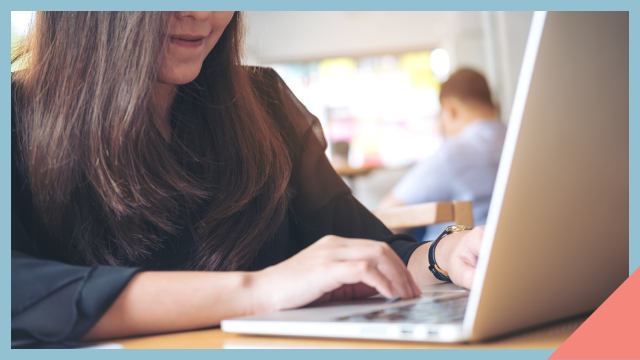 When you're watching videos on your favorite streaming platforms, it's sometimes more helpful when the subtitles are on. They're a big help in understanding the content you're watching. If you want to appreciate subtitles on a whole new level, try becoming a freelance subtitler. A Spain-based startup called HappyScribe is open to accepting interested subtitlers for their website. Here's what the job entails:
Who can apply?
Anyone can apply to become a subtitler, as long as they have WiFi connection and a desktop. Being a subtitler for their website also offers flexibility in terms of schedule. According to their website, they can pay up to 1.10 Euros per audio minute, which is roughly P65. On average, a subtitler for the website can earn up to 450 Euros which is worth around P26,000.
ADVERTISEMENT - CONTINUE READING BELOW
What does the job entail and how much does it pay?
As a subtitler, you will add closed captions to various types of videos. You will have the chance to work on various topics, from academic studies to YouTube videos. 
How to apply?
To apply, you first have to create an account on their website. You can choose to be a subtitler for different languages, including English, French, Spanish, or German. After signing up, you will be asked to take a test for them to check if your skills match what they are looking for. For the test, you will be asked to proofread subtitles of a sample video. Once you're done with the skill check, the team will get back to you via email if you pass. After that, you will be ready to take on subtitling projects.
READ MORE: 
Websites for Online Jobs to Check Out If You're Planning to Work From Home
Pinay Shares How She Earns P9,000 a Week in This Online Job
Online Part-Time Jobs You Can Apply for If You Need Extra Income
7 Online Jobs You Can Do At Home If You Have Little To No Experience
Load More Stories