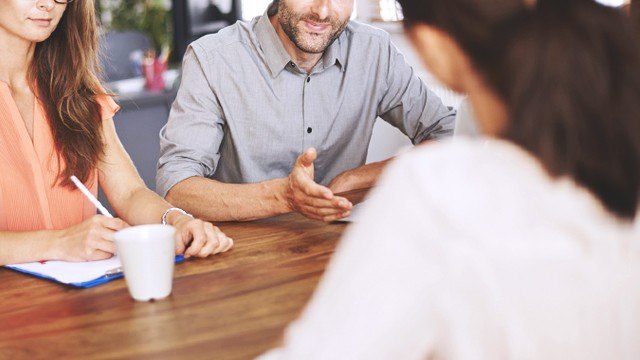 One of the biggest investments of a company, regardless of the industry, is its people. The employees can make or break a company's performance. A company can have the brightest idea and the biggest budget, but without the right people, chances are, the business will fail. On the flip side, a company with humble beginnings, given the right people, can flourish into a multinational business. This is why so much value is given to the people. Salaries, benefits, trainings and life activities – all of these have a significant cost, but employers know a good employee's worth and is therefore willing to invest on good talent, even without the guarantee of high returns. So what exactly does an employer look for in a candidate?
ADVERTISEMENT - CONTINUE READING BELOW
1. Experience
How fit are you for an employer's vacancy? Is your job history related to the position you're applying for?  Your experience doesn't need to be exactly the same as the current position you're gunning for, but employers are unlikely to hire an experienced IT guy for an editor position.
FN tip: Indicate the tasks you perform in your CV as your job may vary in title from one company to another.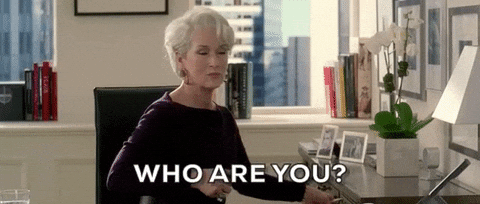 ADVERTISEMENT - CONTINUE READING BELOW
Recommended Videos
2. Tenure
It sounds old fashioned, but having significant tenure is attractive to employers. It shows resiliency, loyalty, and perseverance. It almost always goes hand in hand with your ability to endure and cope with the challenges the company throws at you. Contrary to popular belief, if you transfer every 2 years, you're still considered a HOPPER.
3. Appearance & Communication
Don't worry, employers are not looking for the next top model, they just want you to be presentable – especially for the client-facing positions.
How well you communicate also affects an employer's assessment of you.
FN tip: If your interviewer asks you in Filipino, you may answer in kind.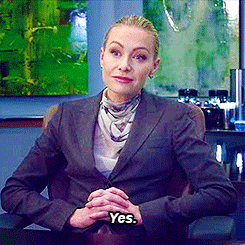 ADVERTISEMENT - CONTINUE READING BELOW
4. Reference Check
Psychologists say that past performance will determine future deliverables. What your former superiors say about you has a huge impact. Employers will know if you were frequently tardy, failed to meet deadlines or how you were as a subordinate, so value your relationship with your superiors.
5. Achievements
Anything you do to contribute to your company beyond what the employer is expecting is considered an achievement. It can be as grand as hitting 300% of your quota to as simple as a process improvement – regardless, your ability to go beyond what you are required to do will always be attractive to employers.
6. Interview preparedness
Anyone can describe oneself as hard working, creative, or innovative – what employers need to know are concrete facts that back up these values. Be prepared with real situational experiences that showcase these traits. In short, answer these questions: What was the situation? What actions did you take? What was the result?
ADVERTISEMENT - CONTINUE READING BELOW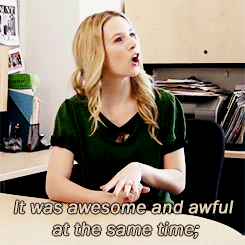 7. Motivation
There's a reason behind every action you take. Why are you exploring? Why apply for THIS job in THIS company? Some of the more common considerations include location, work schedule, and passion. Employers understand that the salary is always a huge factor, but they'd prefer to employ someone whose motivation goes beyond just another paycheck – they want to partner with someone who shares the same passion and values as they do.
ADVERTISEMENT - CONTINUE READING BELOW
8. Attitude
Skills can be developed easier than your attitude. For instance, confidence is good but being cocky is a major turn off. It's great to have someone in the team who's willing to learn, easy to get along with and treats everyone with respect. Employers look for people whom they are not going to have problems with in the long run.
ADVERTISEMENT - CONTINUE READING BELOW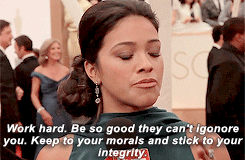 * Sheena Abellera is an MBA graduate and is currently working as an HR practitioner.
Load More Stories