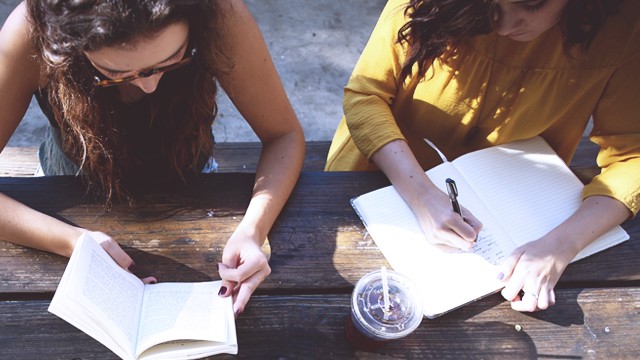 People who love their jobs tend to be the most productive individuals in the team. As they're working towards their passions, their often fired up and ready to go – until someone or something douses their flames.

Love for one's work can only go so far when the environment one is working in keeps her tied up will silly rules and politics, more so when one has to deal with a boss who constantly orders around with no regard of the already heavy workload. Situations like this, as with the ones listed below, can make any top employee resign.


1. The difficult boss
According to a Forbes article by author Victor Lipman, "People leave managers, not companies." Those in positions of power are not just responsible for making things work, but also for keeping the people who make things work both happy and efficient. Managers are vital in sustaining high employee morale. If a boss is not a leader, people feel disengaged, uninspired, and unmotivated. Even the best employees can only stand so much before they leave.
ADVERTISEMENT - CONTINUE READING BELOW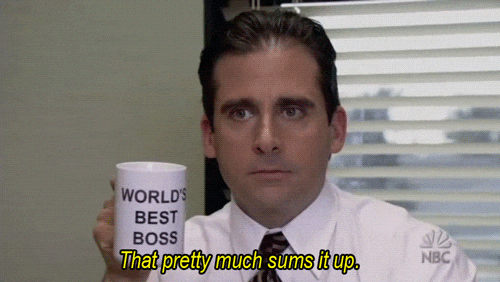 2. Confusing goals
Working towards one solid goal gives employees the direction they seek and the sense of importance that they'd like to feel when they're working for something that's greater than them. Having and sharing the bigger picture can give people a greater appreciation for what they do. On the other hand, a muddled vision paired with assignments and tasks without explanation can seem like an endless train of useless effort, with no end or sense of achievement in sight. When employees feel that what they do doesn't change anything, they look for satisfaction and purpose in another company.

3. Illogical rules
It's a must for every company to have rules. However, illogical ones that only seem to exist for the sake of having them can make employees feel like their personal freedoms are being repressed, which be very counterproductive. "[Rules] don't have to be shortsighted and lazy attempts at creating order," wrote TalentSmart president Dr. Travis Bradberry in a feature on Huffington Post. "When good employees feel like big brother is watching, they'll find someplace else to work."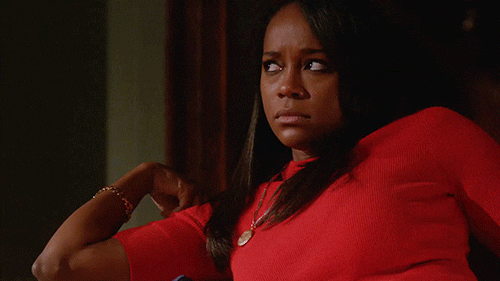 Read: 7 Signs That You Need To Look For A New Job


4. No recognition
Simple but sincere statements like "Good job!" or "Nice work!" can make all the difference to employees who have worked their fannies off for a project. "When you fail to recognize employees, you're not only failing to motivate them but also missing out on the most effective way to reinforce great performance,"said Lolly Dascal on Inc. Employee recognition and appreciation can do leaps and bounds in giving another person a sense of wellbeing. Failure to do this isn't only a sign that a manager gives little value to people, but can also eventually cause lower productivity and a bunch of resignations.

5. Career stagnation
There's nothing more demoralizing that working hard for a company for years and not even getting at least one promotion. Career stagnation make people feel that they're nothing but cogs in a system that barely works. When they feel that their careers are not going anywhere, the only option they have is to leave.

Read: 6 Ways To Quit Your Job With Grace


6. Too much work
Being overworked and underpaid are two things that make employees iffy about staying on board. Although stress is part and parcel of any job, going overboard so much so that employees are starting to have health problems can make anybody rethink their decision of staying. Add that to having very little compensation, then it's a free pass out the door.
ADVERTISEMENT - CONTINUE READING BELOW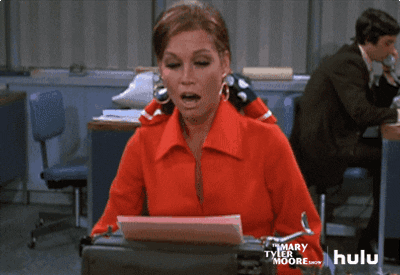 7. A detached, profit-based management
Although running a business means creating profit, profit should never be more important than people. Companies that focus only on making money tend to detach themselves from the fact that those who actually earn for them are living, breathing individuals. This corporate mindset breeds a culture of harsh discipline and contempt. When a company forgets that its success relies on its people, its people leave.


ADVERTISEMENT - CONTINUE READING BELOW
Load More Stories