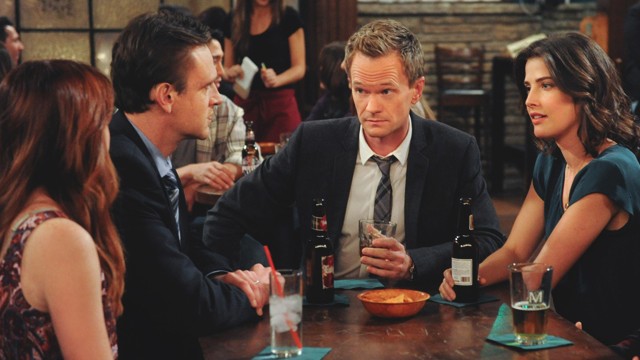 Unless you're part of the Kardashian clan, your resources are probably finite. There are days when you're spending left and right, and then there are those dark days—usually just before your next payday—when you're eating pancit canton for lunch and dinner (while wearing that nice dress you splurged on last week). Whatever the reason is, there's no denying that one of the biggest hindrances of saving money is having a social life. Don't worry, social butterflies—we're not telling you to lock yourself in your room. But keep these tips in mind the next time your bestie wants to go out for dinner.

1. Be honest.
If you truly can't afford to go out for dinner + drinks, just say it. Some people come up with the most absurd excuses when the truth always works. Don't be embarrassed! Hindi talaga kaya ngayon, eh. Real friends won't judge you.
ADVERTISEMENT - CONTINUE READING BELOW
2. Only use cash.
One trick that super disciplined people use is withdrawing a specific amount, and dividing that amount into seven envelopes (Monday to Sunday). Essentially, they're only allowing themselves to spend whatever's in the envelope per day. If this doesn't seem doable to you, you can also try leaving your cards at home and only bringing a certain amount when you go out. By doing this, you're eliminating the possibility of overspending.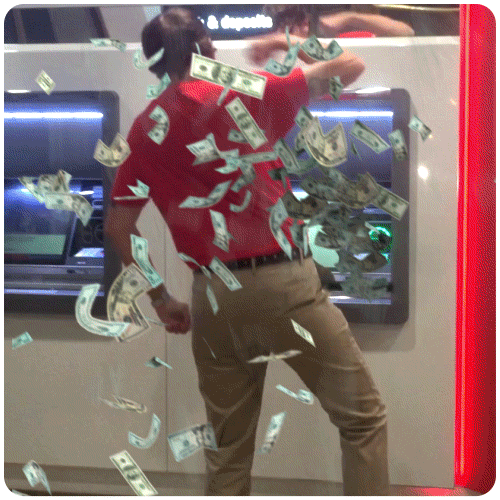 3. Take advantage of coupons.
Deal Grocer all the way! In fact, we've written articles about the hotel and dining deals you can totally take advantage of on there.
4. Suggest coffee instead.
Catching up with a friend doesn't always have to be at some fancy restaurant. It's the company that counts. You can reminisce over coffee at some trendy cafe instead!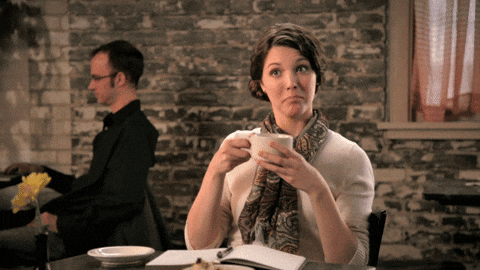 5. Be the one to make reservations.
If you do agree to grab dinner, volunteer to plan the date. This way, you have some control over where your money's going. It's a little sneaky, but it totally works, especially if you can't afford to go big this time around.
6. Eat before dinner.
And if all else fails, eat before you meet up with your barkada. That way, you won't have to lie when you tell them, "Busog pa ako, eh." ;)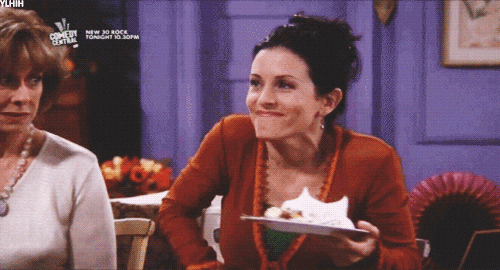 This article originally appeared on Cosmo.ph.

Minor edits have been made by the Femalenetwork.com editors.
Load More Stories