Dreading your first day back on the job tomorrow? That's completely normal. After spending several weeks doing anything but work, it can be tough to return to regular programming. Our tip: Don't rush it. According to business coach Robyn McLeod, pushing yourself too much from the get-go can undo any benefits you may have received from your vacation.

Don't stress yourself out. Here's how you can get back into the swing of things without breaking your back.
1. List down your career goals for 2015.
Psyche yourself up for the new year by plotting out the milestones you want to achieve. This is your chance to start anew and show your bosses how valuable you are to the company. Do you want to be noticed more or get promoted this year? Interested in raising your numbers or your pay? Work on your list of goals and gear up for exciting months ahead.

2. Prepare your back-to-work outfit.

(via Giphy)
You want to look your best on your first day back at work, so make sure you get everything ready the night before.

3. Create an awesome back-to-work playlist.
Create a playlist that can withstand long lines at the MRT or really bad traffic. Start with something upbeat like Kimbra's "Cameo Lover" and "Settle Down."

4. Schedule a coffee date with your BFF at work.

(via Giphy)
Another thing to look forward to on your first day back: seeing your friends again. Get together with your closest pal for coffee during your afternoon break and trade stories about your respective holiday vacations.

5. Ease back into work gradually.

(via Giphy)
Getting back up to speed takes time, so don't do any heavy lifting right off the bat. Instead, devote the first few days getting your affairs in order—clean up your desk, answer your emails, and touch base with your boss. Trust us: You'll appreciate the lead time.

6. Plan for the next holiday.

(via Giphy)
January 15, 16, and 19 have all been declared holidays, so here's your chance to have one last hurrah with your friends or family. Book a trip to Hong Kong or drive to Subic for a much-deserved vacation or spend that time regrouping.

(Flashbox screencap from Suits courtesy of USA Network)


Latest Stories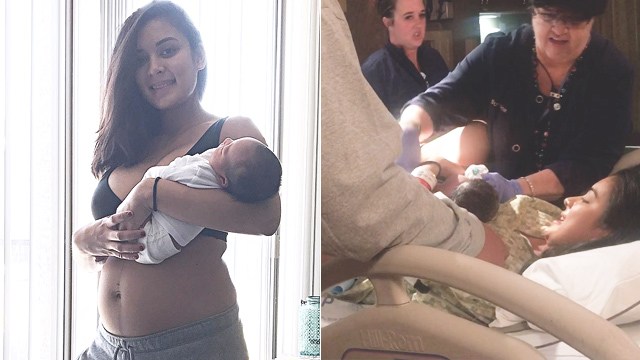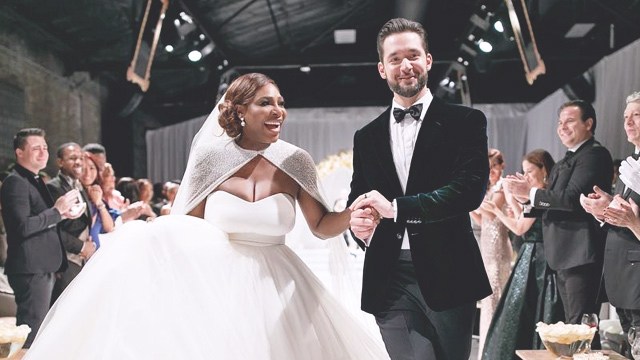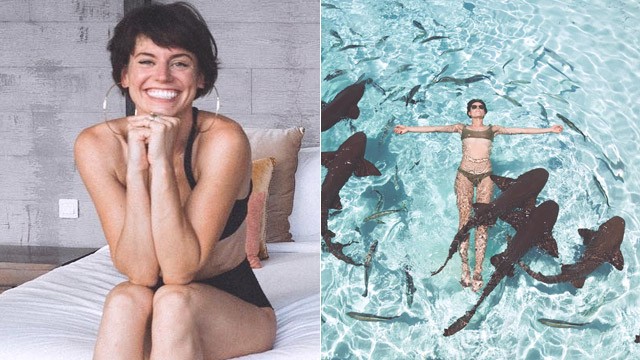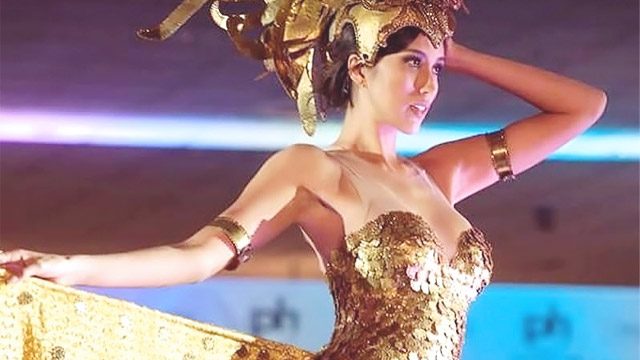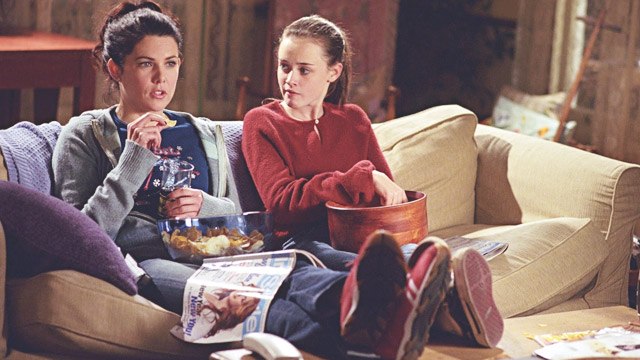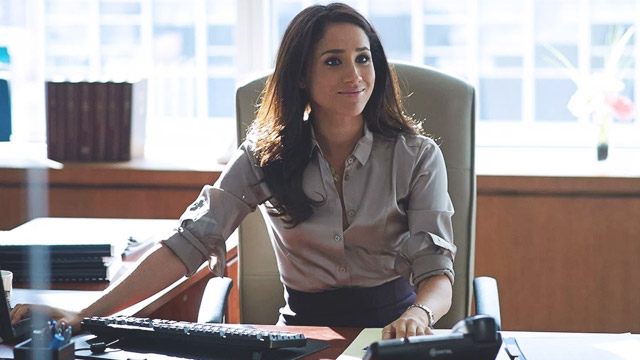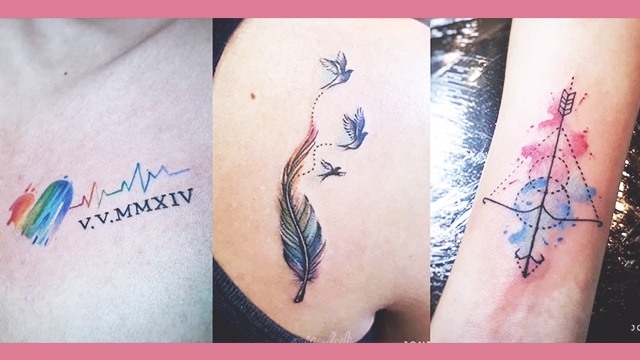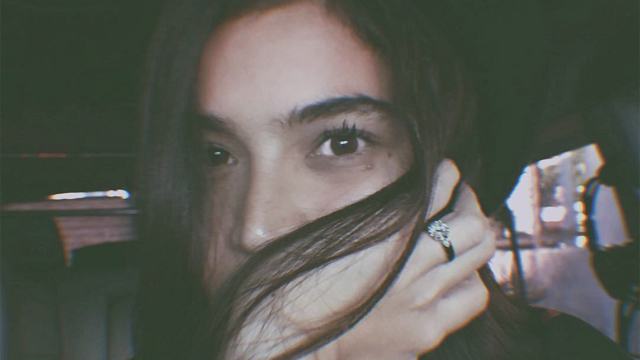 Load More Stories