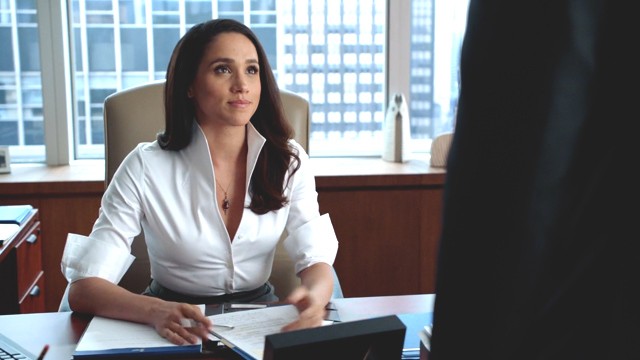 When it's time for a career lift, moving and choosing among job offers can be a challenging feat. Consider that you spend a chunk of your day at work.With this thought, finding the right workplace that best fits your goals and personality is critical. Take the time to weigh your options. What else should you scrutinise other than compensation and the kind of job offered? Other factors to look at are:

ADVERTISEMENT - CONTINUE READING BELOW
Work Environment
Hash out the things you need to know about your potential employer. Research can also give you an idea what the work environment will be like. Is the culture results-oriented? Will it positively push you to grow? Does it mesh well with your traits and lifestyle? A company's culture should suit not just to your professional capabilities but also your individual goals, values, and beliefs.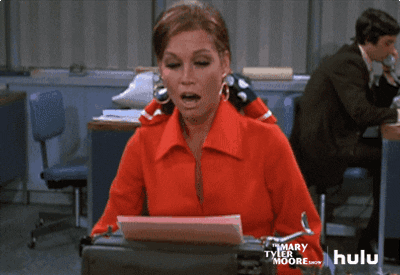 The company should provide a collaborative environment, bring balance to your life, help you make a difference, appreciate your contributions, and value your family. These elements make staying and growing in a company worthwhile.

Stability
Working with an established company versus a start-up both have their pros and cons. Collaboration and exciting stimulation are usual characteristics of start-ups. Climbing the career ladder fast is attainable, too. However, working hours, benefits, and job focus (due to multitasking) can suffer. Long-standing companies, on the other hand, may have tried and tested strategies that work best for them, so job descriptions and office culture are better founded. Benefits and bonuses can be more secured. But learn if situations like mergers are about to take place because these can affect the company's stability as well.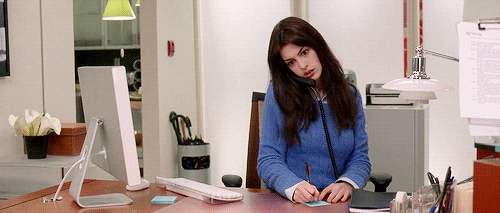 ADVERTISEMENT - CONTINUE READING BELOW


Colleagues
You really only find out about your colleagues' true nature when you start working for the new company. More so without insider info from friends or former office mates. Understanding the level of autonomy can determine this. Will you be closely working with a team? What is the extent of your collaboration with others? How are you expected to communicate with the different levels of management? Does the company carry out peer reviews, and how often are these reviews undertaken?

Ask these during the interview. They will help gauge factors like the kind of office interaction to anticipate (and if you are comfortable with it), the management hierarchy and expectations, and the competition among employees.
Benefits
Look beyond the common benefits and study what other extras the company offers. Health is one of the first things employees look for, so check the coverage level. Find out how long regularization takes and what the retirement plan is like. Maternity leave (some offer up to 4 months, or even more) and other leaves, flexible working hours or work from home days, on-site child care, transportation and food allowances, vehicle benefits, gym benefits, life insurance or savings plan, company sponsored loans, and continuing education (along with the opportunity to take Masters) are other things to study. Don't overlook the co-payments and deductibles as well.
ADVERTISEMENT - CONTINUE READING BELOW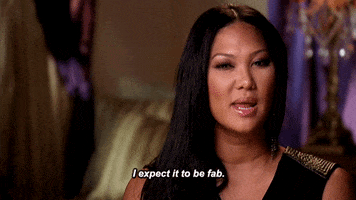 The benefits a company offers reflect its stability and stature along with the work and commitment expected from its employees. Benefits show how valued your inputs are, so measure your worth and make sure that a company will nurture and compensate this accordingly.
Compensation
This is an obvious consideration but still worth noting because compensation is more than just the amount you get. The right salary ties up the final decision to accept the job. The question is all about worth: despite the work load, the long commute, or the deductibles, will the compensation make up for all these? Will they take on your counter proposal for the salary you know you deserve (which you should, especially if they hold back on benefits you need)? If you are willing to compromise in this regard, the decision should be easy.
ADVERTISEMENT - CONTINUE READING BELOW
Other Factors
What are other factors that are important to you? The length of travel plays a crucial role for those with families and young children. If connectivity is essential to you, find out the internet policy. But ultimately, ask yourself if the job is something you see yourself doing long term. Do you love it? What is your ultimate gut feel? Let all these play into your final resolution.
Load More Stories