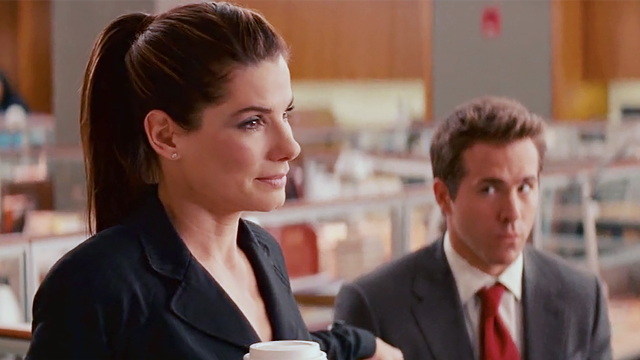 There are bosses who are strict and hard to please within reason. These are the ones who on the outside can be cold and harsh, but from whom you can learn the most. There are also bosses who make the workplace fun but lack the discipline to whip you into shape.

And then there are bosses who have underlying motives, which include manipulating situations to sabotage you and the work that you do. According to Psychology Today, some bosses will even "keep an employee 'in his or her place,' or prevent them from getting a job elsewhere, by hinting at a negative quality or characteristic." These are the worst as sometimes, they appear to be sweet and caring when in fact, they're already plotting your career downfall. Here are a few signs that your boss is not as benevolent as other people deem her to be:

1. She always steals your thunder.
A good leader is someone who works for and with her team and gives credit where it's due. On the other hand, a boss who's bent on sabotaging you for one reason or another may try to shoot down your ideas but secretly implement them as her own, and when they work, she takes all the credit. Acknowledgement is a huge part of making employees feel like they're doing right by the company, so you may want to think twice about your trusting your boss if she goes out of your way to deny you of that.

2. She doesn't help you develop your skills.
You're hired for a specific reason, and if you feel that you're consistently being ignored and are not being given the right kind of tasks to successfully do your function, then you and your boss may have a problem.

Victoria Rimasse, a law-school graduate featured on Wall Street Journal, shared that she experienced having a supervisor who aside from taking credit for her initiatives, rejected "her offers to help proofread critical reports, one time suggesting that she assemble cardboard boxes instead." She left the firm after two years due to frustration.

Although no task is too menial, your career growth is also important. It's a boss' responsible to cater to this need and to be fair in delegating tasks among members of the team.

3. She embarrasses you in front of other people.
It's one thing to reprimand you for making mistakes, but it's another to announce it during your weekly team meeting, or worse, during her meetings with management and without fair warning. This is a form of bullying, which no employee deserves. She may be doing it so that people will be wary of working with you, or even to encourage management to see you in a not-so-flattering light.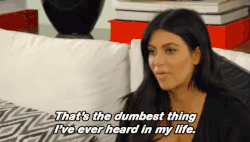 4. She either does things to get you fired…
This includes blaming you for things you didn't do or accusing you of an action that under your corporate rules is punishable by dismissal. Although there are times when countering her claims may work, the damage to your reputation has already been done, and it may be hard for you to get back up once you've been hit way below the belt.

5. …Or withholds your well-deserved promotion from you.
You're probably doing your job so well that she doesn't want you to stop working under her. She fears the vacuum you'll leave behind when you step up the corporate ladder, but at the same time, she's insecure of your abilities, which results in her nitpicking your work and micromanaging you. The worst part is that you'll find that everyone is getting promoted except for you, yet you always seem to be doing twice as much work as the rest of the group.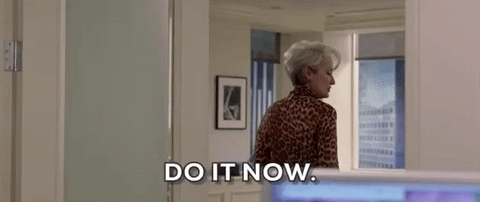 What should you do about it?
It's one thing to be sabotaged by a colleague since you can always run to your boss, but when your boss is the person damaging your career and messing with your head, then you may need to be more careful about the situation. You can first try talking to her in a non-confrontational way. Bring your files with you and suggest that you review your performance together. This is a subtle way of showing her that you're not about to take her bullying lying down, while also giving her the chance to explain herself and clear the air.

You also need to make sure that you keep all correspondences and files relating to tasks that you do. Write dated detailed reports which include the people you've dealt with and the status of projects that you handle. These are your main defenses if and when things get escalated to HR or management. It's also good to note that should you decide to speak to another person about your issue, make sure that he or she is unbiased and can give you a clear assessment of your situation.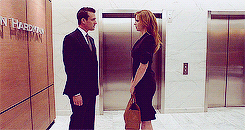 For extreme situations, consult with an attorney who can give you advice on what steps you should take, and in some cases, know when it's time to leave the company. It may be a huge hassle to start over at a new office, but at least you can begin fresh with a new group with whom you can create better experiences with.
ADVERTISEMENT - CONTINUE READING BELOW
Load More Stories