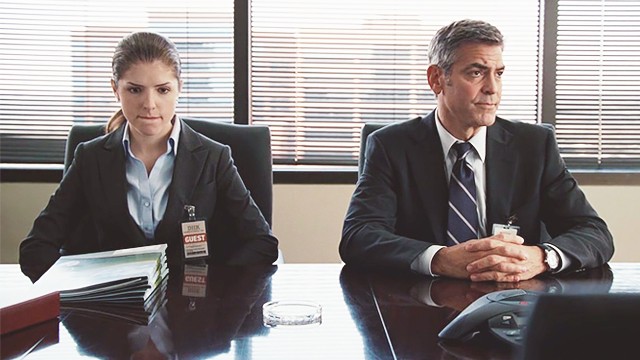 Hiring the wrong person can put a toll on you, your team, and your company. Not only does it lessen your productivity and cause everyone a lot of stress in the office, it can cost you your company's time and money as well. It can be hard to evaluate a potential employee based on just a resume and interview, but there are signs you can look out for to make the job of hiring easier. Read on to learn about some of them:

1. They don't do their research.
The most basic red flag when you're interviewing someone is if they don't know much about your company or the position they're applying for. A potentially good hire will do preliminary research before going to an interview. If your candidate can't even tell you what your company does or give a rough picture of what the position they're applying for is about, chances are they're not that interested in the job and they won't be meticulous as an employee either.
ADVERTISEMENT - CONTINUE READING BELOW
CONTINUE READING BELOW
Recommended Videos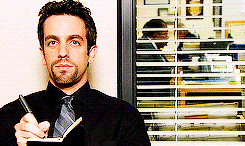 2. They have questionable or no references.
Don't make the mistake of hiring someone with poor references. According to Alison Green, author of the book How to Get a Job: Secrets of a Hiring Manager, if they only provide names of teammates at work—people who will most likely give a glowing review of them—and no managers, it could be a bad sign. An employee who did well in their previous job will not hesitate to give their former supervisor as a reference. Have your HR department verify each candidate's references thoroughly, and make sure to check in with their previous employer regardless.

3. They can't give you any weaknesses.
While it's only natural to emphasize your strong points at a job interview, a candidate who paints an overly positive picture of themselves isn't automatically the best person to hire. Watch out for candidates who are so confident they attribute their previous team's success only to themselves. If they can't recall any issues they've had in the past or can't name any personal weaknesses, chances are they won't be able to accept criticism and work well with a team.
ADVERTISEMENT - CONTINUE READING BELOW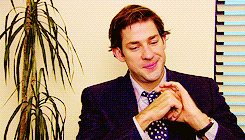 4. They badmouth their former employers.
While there will definitely be people who leave their old jobs because of awful bosses or working environments, it's not professional to get into the situation in full detail during an interview. If all a candidate does is whine about everything they found wrong with their last company, says speaker and consultant Alexandra Levit, you have to wonder if they'll do the same thing in the office if you hire them. This tendency to complain might also affect the morale of other employees.

5. They don't ask questions.
While asking too many questions is a bad thing, not having any is also a warning sign. A candidate who's truly interested in the job will have a few things they'd like to learn about more, and the interview is the perfect time for them to ask. A potentially good employee will take this as an opportunity to discover more about the company and get into the specifics of what they'll be doing should they get hired.
ADVERTISEMENT - CONTINUE READING BELOW
Load More Stories