Office romances are great – until the proverbial crap hits the fan and you decide to call it quits. When you and your colleague-cum-boyfriend break up, the nearness that you once enjoyed becomes an awkward and unwanted daily issue. Sadly, this won't only affect you, but also the people around you.

We know it's going to take time to accept things especially when the former object of your affection is sitting in the cubicle behind you, but until then, here are a few tips on how you can try to clear the air and make it easier for everyone (including you) to just focus on work.

1. Stay professional.
This may be hard to do especially if a really huge injustice happened or a breach of trust was revealed, but when you're in the workplace, set aside your emotions for the time being and simply do what you need to do. Here's a tip: Act as if you were back in the time when you barely knew him and he was just one of those people you had to consult with to get things done. Treat him the way you would any regular colleague. You may be dying inside, but staying professional can help you keep a straight face and exude a strong demeanor.
ADVERTISEMENT - CONTINUE READING BELOW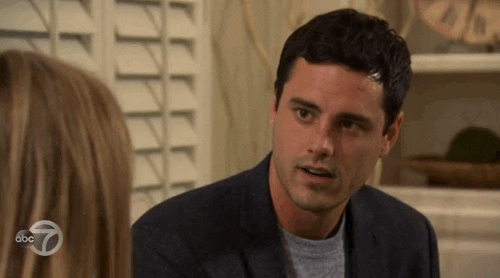 2. If you can skip talking to your ex, do so.
Do you really need his opinion about how you should deal with your next client presentation? Unless he's part of the project, or unless you really need him to process things for you, then ditch the idea of approaching him. If ever you need to talk to him and he tries to steer your conversations towards personal matters, push them back to professional and neutral topics. The less interaction you have, the less gossip created, the better for everyone. And speaking of gossip...
3. Try not to talk about your issues with your office friends.
We know that you may already have formed a tight circle with some of your colleagues, but if what happened with you and your ex ever comes up during lunch break, change the subject. Explain to your friends that while you appreciate their concern, there are things best left unshared. Think of it this way: You wouldn't want your ex to be blabbing about what happened to you to his group, so why even think about doing the same?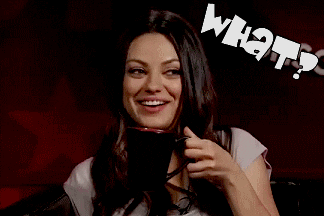 ADVERTISEMENT - CONTINUE READING BELOW


4. Never ever sabotage your ex's work just to get back at him.
When you experience a bad office breakup, there will always be the temptation to do something nasty just to get back at your ex. Rein in that destructive desire and consider things with a calm head. Remember that sabotaging your ex's work won't only make things hard for him, but for you and the company you both work for as well. Moreover, if your boss finds out that you disrupted the workflow on purpose, you may face administrative charges that can put your career at risk.

5. Remember that things will eventually get better.
…Or at least normalize. Nobody says that you and your ex will be back to being buddies once everything blows over, but everything – even the awkwardness – will have an end. You both will move on, so just keep on doing your job. Your teammates will appreciate your professionalism.
ADVERTISEMENT - CONTINUE READING BELOW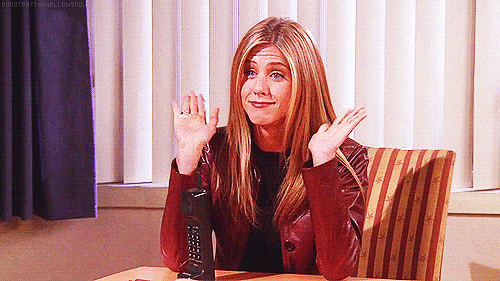 Load More Stories