Want to get out the financial rut once and for all? Then it's time to get into the habit of budgeting. Cliché advice? Well, not if you don't put it into practice. Knowing how to budget and sticking to it are essential in building wealth and financial independence. Here, we list some of the most common budgeting methods recommended by personal finance experts all over the world. If you don't know where to start, or if your previous budgeting system isn't working anymore, this list will get you up to speed in no time. Happy budgeting!

1. The Envelope System
The envelope system is one of the simplest and most traditional forms of budgeting. The system relies on a series of envelopes that are labeled with the different budget categories you have. The number of envelopes depends on your needs–you can have as few or as many as you want. Then, you divide your money and place them in each envelope. When you need to spend for a budget category, you take out money from the corresponding envelope–and only that envelope.



The key here is that you can't transfer
money from one envelope to another.
If there's no money left for a budget
category, then you have to stop
spending for it.



Pros: The envelope system forces you to get realistic and particular about your spending. You should have a good idea of your expenses so you can allocate enough money to it. This also helps you keep track of how much money is being spent on a particular category. It's also easy to set up if you keep things small.

Cons: The system might take some time to perfect–you might have to make a few adjustments over the course of a few months before you can arrive at an effective to allocate your money to envelopes. There's also the hassle of taking an envelope of money with you wherever you go. You also have limited access to your funds, especially if you keep your envelopes at home. The envelope system could also become complicated to manage if you keep adding and/or changing categories.

2. The 6 JARS Money Management System
This method was introduced in T. Harv Eker's book, "Secrets of the Millionaire Mind". The core principle is that you have 6 jars, each with a particular purpose and percentage. By order of importance, they are the following:

a. Necessity Jar or NEC (55%), which covers all basic expenses like rent, food, utilities, etc.;

b. Financial Freedom Jar or FFA (10%), which is used for investments and income-generating ventures like businesses;

c. Education Jar or EDU (10%), which can be used to further your education and personal growth; it's a fund for investing in yourself;

d. Long-Term Saving for Spending Jar or LTSS (10%), which you can use for big-ticket items have a long-term saving horizon like a house or a car;

e. Play Jar or PLAY (10%), which is allocated for short-term purchases and experiences that you really enjoy;

f. Charity Jar or GIVE (5%), which is set aside for tithing or helping out the less fortunate.

 
ADVERTISEMENT - CONTINUE READING BELOW
Budget your money according to
the breakdown and you're good to go.
You don't really have to use actual
jars when you implement this system;
the important things to keep in mind are
the purposes of the jars and their
allotted percentages.


Pros: The nice thing about using 6 JARS System to budget is that it gives you a visual reminder of where you need put your money. The jars are easily visible and give you a snapshot of your financial status as compared to the envelopes which you can just keep in a drawer, away from sight. It's also simple and easy to follow.  

Cons: Like the envelope system, you might have limited access to your funds if you keep them in actual jars. It might also be less flexible in times of emergencies, since some jars are strictly no-touch zones. Not everyone also subscribes to the concept of tithing so the GIVE Jar might have to be allotted to another type of fund.

PHOTO: jarmoluk/Pixabay





3.  Pen and Paper Budgeting
Another rudimentary but very effective way to budget is to use the pen-and-paper method. Nothing too fancy here–you just need a small notebook and a ballpen to note down all the transactions you make in a day, and then subtract them from your disposable income.

Pros:  Very easy and simple; it's a good method for newbie budgeters. It also cultivates the habit of tracking your expenses and makes you aware of how you're spending your money.  

Cons: This method can immediately become tiring and time-consuming for some because it has to be done consistently–you can't afford to miss a single day or transaction. It's also easy to make errors when you're writing things down and these mistakes could throw off your records.

4. Electronic Budgeting
A more high-tech counterpart to pen and paper budgeting, this system makes use of software or apps to help you do your budget.


You can stick to basics, i.e. using an Excel
spreadsheet to track your spending,
or you can utilize more advanced
budgeting apps that can connect to
your accounts, automatically pay your
bills, monitor your transactions, and
generateimportant data for you.


Pros: If you're using an online budgeting app or your excel sheet is in the cloud, you'll be able to access your records on any device and make changes on the go. It's also easy to track your data thanks to system-generated summaries and reports.

Cons: Setting up the system can be time intensive, especially if you're using an app that is integrated with your personal accounts. Some apps have a bit of learning curve before you can fully utilize all the features. If the software or network is down, your records will not be accessible to you. There's also the risk of data theft if your account gets hacked.

5. Percentage Budgeting
As the name implies, percentage budgeting makes use of percentages for budget allocation. Each spending category has a percentage assigned to it, and the corresponding amount (of that percentage) will be the budget for that category. There's really no best way to assign your percentages, but here are some common formulas recommended by experts:

a. 70–20–10 Rule – following this formula, you need to allocate 70% of your money for living expenses (rent, food, clothing, etc.); 20% goes to your savings (retirement, emergency fund, investments); and the remaining 10% goes to debt repayment or your personal/enjoyment fund.  

b. 50–20–30 Rule – Also called the balanced money formula by Elizabeth Saunders, a life and management coach. This type of percentage budgeting allocates 50% of your disposable income to your needs (i.e. things that you should pay no matter what like rent, utilities, groceries, food, etc.); 20%  is allocated for your savings; and the last 30% is for your wants (anything beyond the basis like leisure, entertainment, dining out, etc).

c. 60% Solution – devised by Richard Jenkins, former editor-in-chief of MSN Money, its main principle is that you should keep your regular monthly expenses within 60% of your income. The remaining 40% can be allocated to the following categories: long-term financial goals (10%), retirement (10%), irregular expenses (10%), and fun money (10%).    

Pros: Percentage budgeting can adjust to your needs; you can try out different formulas to find which one is more effective and suited to your money management style.

Cons:  The percentage formulas are not a one-size-fits-all solution. Depending on your lifestyle and your current life stage, you might have to tweak some rules to tailor it to your needs. You might even want to experiment with a combination of the different formulas, though it will take a bit of trial and error to get things right.  

PHOTO: jarmoluk/Pixabay


ADVERTISEMENT - CONTINUE READING BELOW
Latest Stories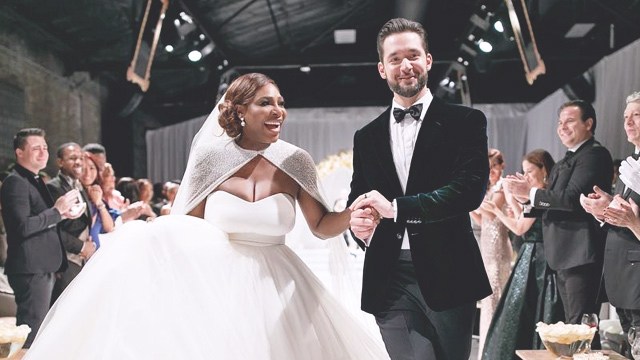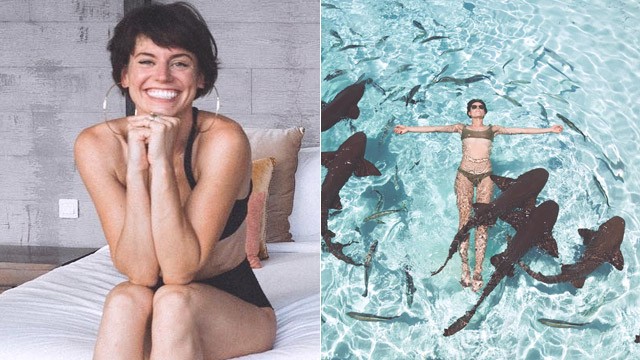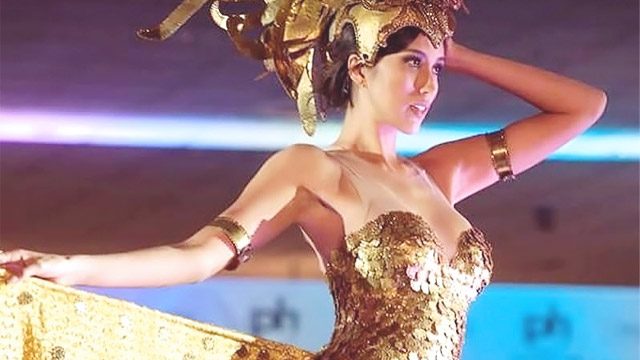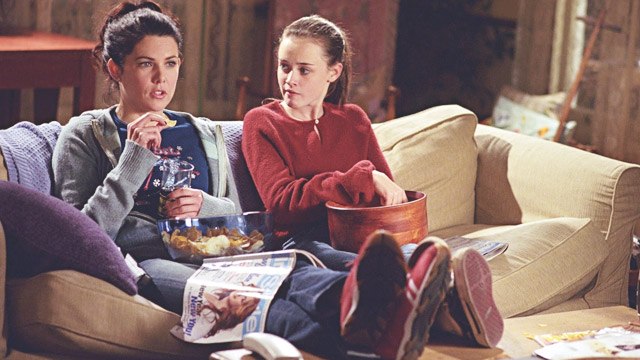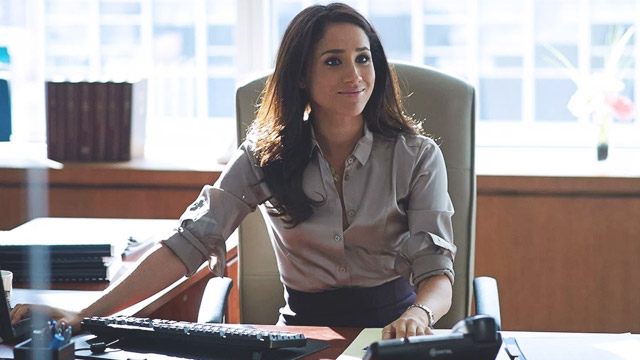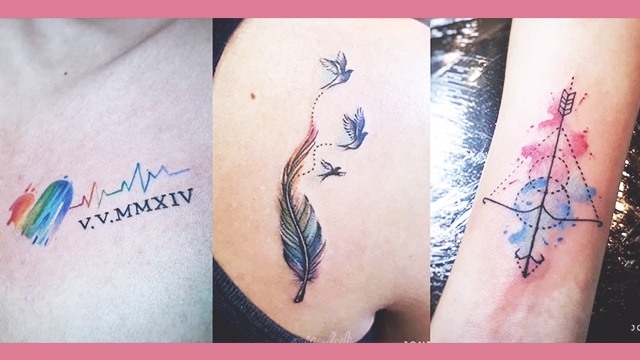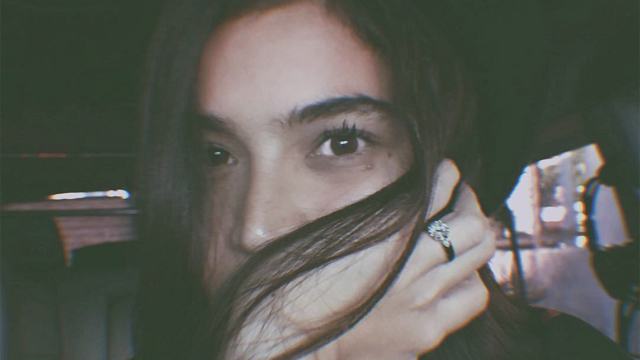 Load More Stories