1. "What does this company do?"
Asking about company information that can easily be searched on Google shows that you came to the interview unprepared. Lacking the initiative to read about the place you've submitted your resume to may show that you're not too keen about going the extra mile for your career, and employers don't really want people who aren't enthusuastic about the opportunity to work in their team.
ADVERTISEMENT - CONTINUE READING BELOW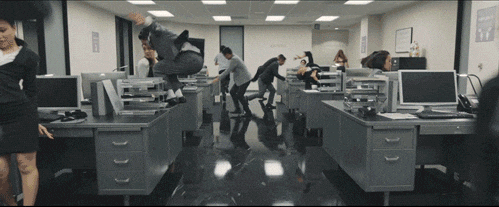 CONTINUE READING BELOW
Recommended Videos


2. "How much am I getting?"
Although you're probably dying to know about your possible salary, hold your tongue and keep your monetary questions to yourself for the time being. Asking about your compensation should be done during the job offer. Doing so any time before that may cause your interviewer to think that you're only after the cash.
ADVERTISEMENT - CONTINUE READING BELOW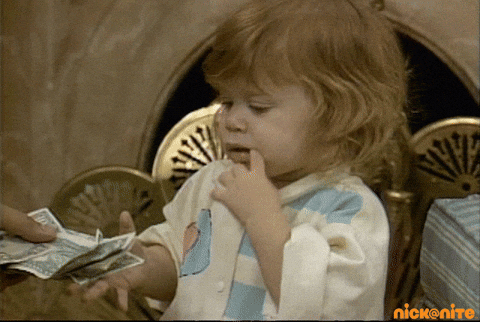 3. "Can I change my shift schedule?"
Most job postings include shift schedules, so asking for changes early on is a bit off-putting. It may give your interviewer the impression that you've failed to do your research, or you're not attentive to the job requirements, or you're just a clock-watcher who's more interested in time off than in actually doing a good job.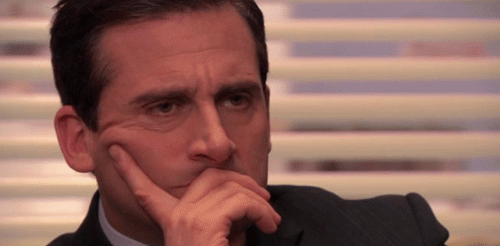 4. "I heard this gossip about your company. Is it true?"
You're probably just trying to appear casual and in the know, but asking insider details about something you don't even have first-hand information on can seem too forward and intrusive. Aside from the fact that your interviewer may not even know what you're talking about, it can also make you look like a gossiping tattletale, and this can be a big issue in companies that take their confidentiality agreements with their employees very seriously.
ADVERTISEMENT - CONTINUE READING BELOW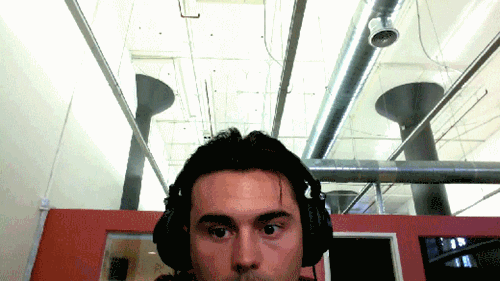 5. "Can I add you on Facebook?"
You should never ask questions like "What's your number?" or "Saan ka ba umuuwi?" during a job interview, even if during the course of your conversation you and your interviewer realize that you have common friends or are third cousins. Being professional is of utmost importance. Save the personal chika for another occasion.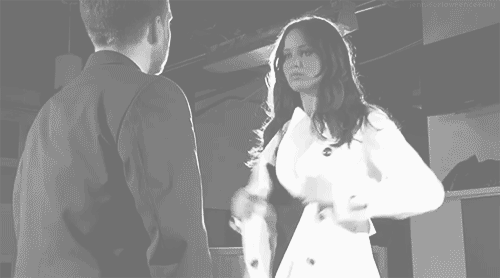 ADVERTISEMENT - CONTINUE READING BELOW
Load More Stories