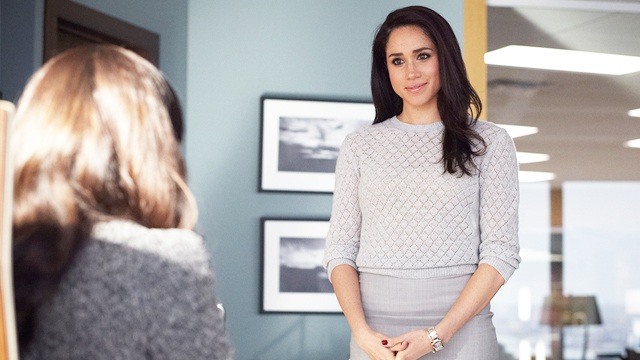 Everyone wants to be that donya boss who everyone looks up to, and while it's okay to be passionate about moving towards the top, you need to be careful about forgetting yourself along the way. As you strive to achieve you dreams, remember that you don't need to go overboard just to make it happen, and that you need to: 
ADVERTISEMENT - CONTINUE READING BELOW
1. Relax.
Seriously, take a slow, deep breath through your nose and out your mouth as you read this. In fact, take a few more. A lot is expected of you and it's great to always do your best, but sometimes, you need to cut yourself some slack. Unwind a little. Things and ideas will flow better when you're not raging to be at the top of the game.
2. Take things one at a time.
While you've resigned yourself to the fact that you will often have too much on your plate, there's no reason for you to illogically pressure yourself by juggling everything at once. Know your priorities and take bite-sized portions of your career buffet even while you multi-task. Breaking down huge projects into tiny pieces can help you deal with them better.
3. Give yourself permission to fail once in a while.
You're not perfect, no matter how hard you try to be. At some point, you'll make a mess of things, and while it may seem very, very horrible at the beginning, remember everything will eventually get resolved in one way or another. Besides, mistakes make way for learnings. Just keep your eyes open for what comes next and use your weaknesses to bolster your strengths. 
CONTINUE READING BELOW
Recommended Videos
4. Forgive yourself.
When things get botched, the last person you forgive is often yourself. Be nice to YOU, and learn to be more accepting of the things that you can and can't do. You won't be able to get where you want to be if you keep on beating yourself up about past issues.
5. Get out and have fun!
Who you are does not revolve around your career. There's more to life outside your office, so head out there and enjoy the fruits of your labor. Shut down your laptop and put your phone on airplane mode and fly off to an adventure that you very well deserve. Success is not measured by your position or even your salary. It's measured by the happiness you gain from finding what fulfills you.
Load More Stories