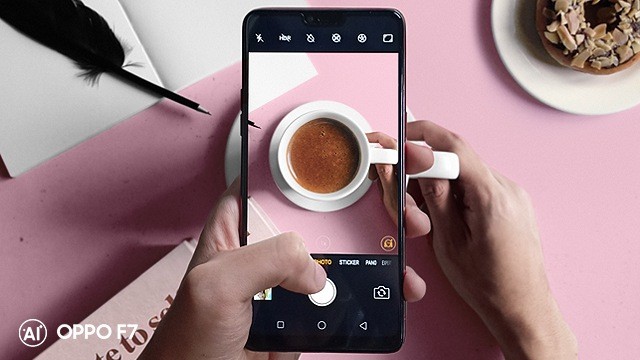 The quality of your product photos plays a big role in the success of your online business. After all, online shoppers are always on the lookout for visually appealing and artistic images.
However, you don't need a studio and professional-grade photography equipment to achieve amazing product shots. For entrepreneurs who are always on the go, their smartphones are their universal gadgets for working on their businesses, including taking photos of their products and services. 
As your own photographer, it pays to know the two cardinal rules of photography: One, use natural light as much as possible, and two, keep the background clean and simple. Below are some ideas for product shots for your online business.
Flatlay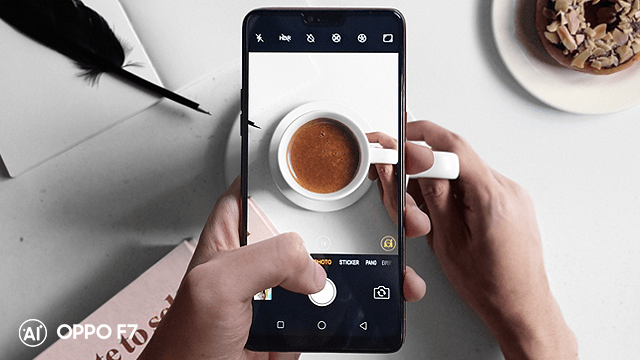 This is one of the simplest ways to show a variety of items. You simply lay out these items flat on a surface, and you take a top shot of them. This is best used for subtly presenting several items at the same time, and for making a "hero item" stand out by using the other elements in the frame to complement the focal point.
Straight Shot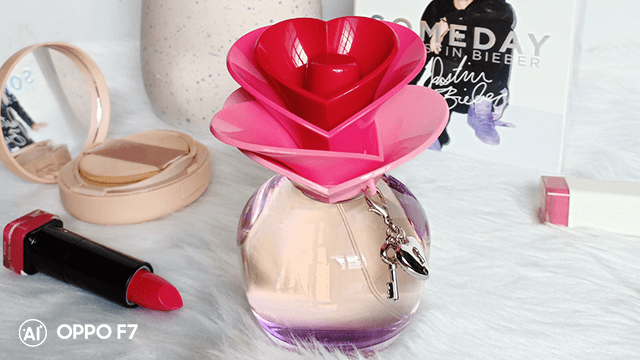 This involves taking a photo of the item standing up. Compose your picture this way to highlight one item and show its dimensions. Feel free to include props to resemble a basket haul and add pops of color to your composition.
Perspective Shot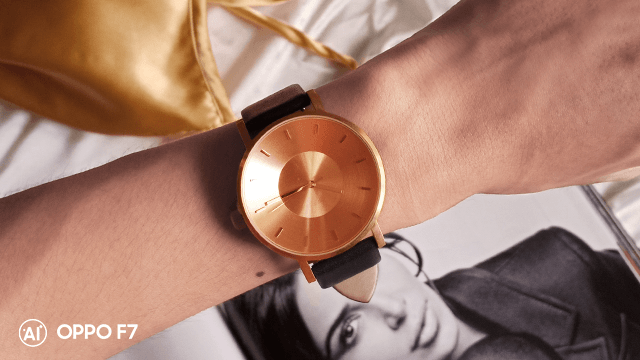 Perspective or scale shots show the spatial relationships and depth of the subjects in the photo. This is best used to show the contrast between sizes, or to gauge or scale the size of a particular item against a model.
Outfit Shot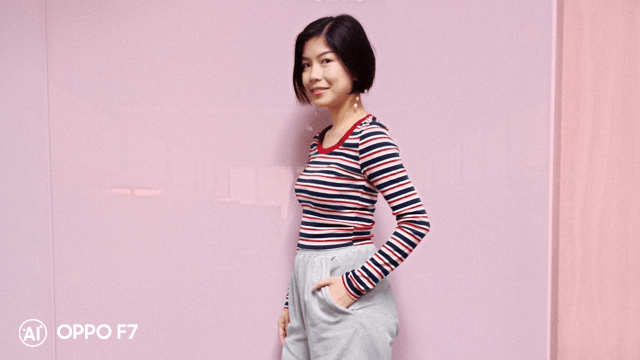 Have a model wear an outfit you're selling, so people can easily picture themselves wearing it, too. But don't forget that the "hero" of the photo is the outfit, not the model or the surroundings.
Landscape Shot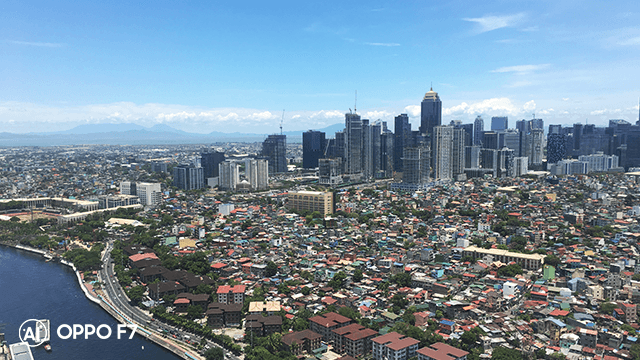 This shot is ideal for entrepreneurs who offer travel-related products and services such as cultural trips and private tours. Make sure the 3x3 grid is showing on your camera screen, so you can place the focal points on the intersecting lines.
In line with this, you might want to check the new OPPO F7. It features a 25-megapixel selfie camera with AI Beauty Technology 2.0 for natural looking selfies, a 16-megapixel rear camera, and a 6.23-inch FHD+ Super full-screen display. It's available in three stunning colors: Solar Red, Moonlight Silver, and Diamond Black.
Visit the OPPO website for more information about the F7 and follow them on Facebook.
This article was created by Summit Storylabs in partnership with OPPO.