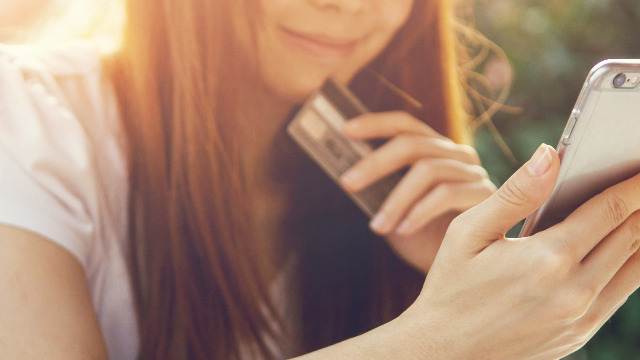 For women who hate crowding the malls to shop, online shopping is a definite gift from the heavens. It's hassle-free, and it only takes a few clicks here and there to get what you want. The downside? It's hard to keep track of your spending sometimes.
Here we rounded up a few tips on how to get your retail fix without having to break the bank:
1. Make use of promo codes. 
Subscribe to your favorite store's mailing list to receive promo codes straight to your inbox. Just make sure to choose only your favorites to keep your e-mail account from getting clogged. Also watch out for special tie-ups of your favorite online shopping sites with credit cards to get the best deals. 
2. Timing is everything. 
Online retailers adjust their prices according to when customers make the most purchases, so schedule your shopping when products are at their lowest. According to Time, Monday is the best day to buy electronics like computers, cameras, and TVs, Wednesday is for jewelry shopping, and Saturday is for book hoarding.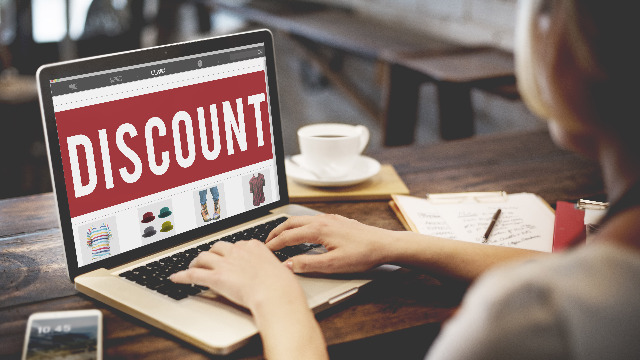 3. Keep an eye out for off-season deals. 
Many online stores offer their off-season products at discounted rates just to make a sale. Some of the best examples are clothing items like swimsuits and winter coats. The same also goes for vacation packages which often hit all-time low from June to October.
4. Leave products in your cart. 
Some retailers panic when you don't check out your cart after a few days, so they sometimes offer special discounts just to convince you to make that purchase. Just remember that you need to have an account on the merchant's website and that you are logged in when you leave your cart. Otherwise, this shopping trick won't work.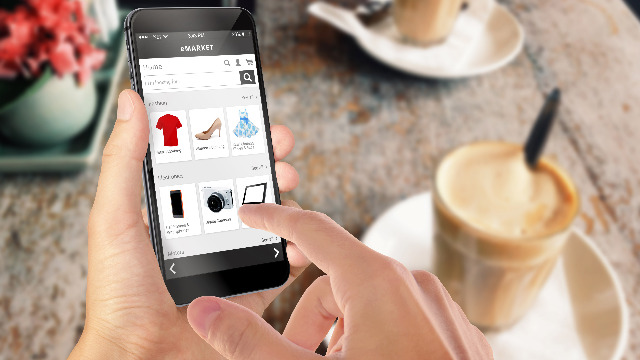 5. Make use of cashback websites. 
We know it sounds too good to be true, but there are actually websites that give back a portion of your money when you shop with them. The idea behind it is simple: These websites make a commission when they bring customers to a particular merchant, and just share a portion of it with their shoppers.
6. Get rewarded.  
For starters, some online retailers offer coupons and discounts when you answer their surveys, so take a few minutes to fill them out. Also take advantage of cards that give reward points—like BDO Debit Card. Aside from earning a point for every P1,000 or US$25 in-store or online spend, you'll also be entitled to exclusive discounts and offers from their partner merchants and e-commerce sites.
Also, BDO Debit Card helps you keep track of your spending. Its real time deduction keeps you from overspending, because it limits you to the amount of money in your savings or checking account. You can even put a spending cap or set a maximum withdrawal limit to your transactions for easy money management.
Shopping with your BDO Debit Card is just like using an ordinary credit card. Just check out your virtual cart and fill in your BDO Debit Card details on the payments option page to make your purchase. You can check out more about it here.
 *Online purchases available for BDO MasterCard and Visa Debit Cards only.
This article was created by Summit Storylabs in partnership with a Sponsor.