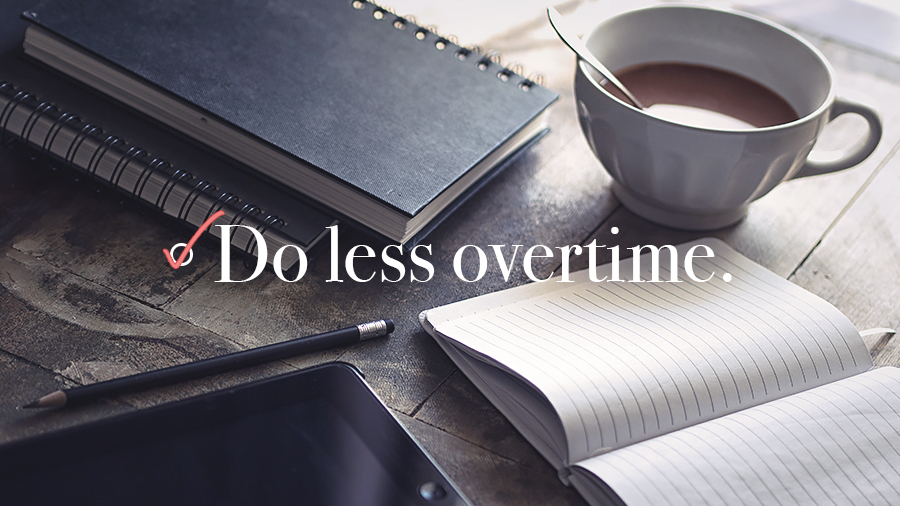 The New Year is almost upon us and I'm sure we've started listing down our resolutions like eating healthier and traveling more. Most of the time our resolutions revolve around leisure but there's no harm in also coming up with some to help you hit your career objectives! 
ADVERTISEMENT - CONTINUE READING BELOW
This coming year you can resolve to:
1. Do less overtime.
Although overtime seems to be the norm in most jobs, it is still a choice. Put a cap on the overtime that you render. In some companies, they don't even allow their employees to render overtime beyond 9PM. If overtime cannot be helped, perhaps you can designate one or two days in a week where you will go home on the dot. If overtime is due to deadlines, better planning, close coordination with teammates and time management are crucial. Now, if you lack any of these skills, the next resolution is for you.
CONTINUE READING BELOW
Recommended Videos
2. Learn new skills.
You might be struggling at work because you lack certain skills. Coordinate with your supervisor and HR to help you determine what you need for the job and the best training program you can follow. Employers are generally keen on getting you trained because your growth will also benefit them in the long run.
ADVERTISEMENT - CONTINUE READING BELOW
3. Communicate better. 
In any relationship, including an employer-employee relationship, communication is key. Perhaps, you feel that your current position is not a fit and you yearn to try out another role. Speak with your direct supervisor and HR to explore opportunities within the company. You might be allowed to shift immediately or be lent to another department for exposure during the slack season. Make sure to keep an open mind as your options may not exactly be what you expect. 
4. Get involved in ad hoc projects or extracurricular activities.
Are you uncertain on where your interest lies or you're starting to feel burned out by the routine of your daily work? Get a change in perspective by signing up for ad hoc projects or extracurricular activities. Ad hoc projects may arise from management or company directives like cost-saving initiatives or process audit and documentation. You might also want to volunteer for extracurricular activities such as the sports fest or Christmas party committees. It's a good opportunity for you to use your skills for a different purpose or to bond with other people at work!
ADVERTISEMENT - CONTINUE READING BELOW
5. Explore your passion.
You may be at work from Monday to Friday (or Saturday), nine to five but you still have after office hours and weekends to explore your passion. Enroll in a seminar, class or workshop. Join a club. Take up a sideline or raket. These activities will allow you to master a craft, expose you to people with the same interests and get a glimpse of its earning potential.
Comments
Load More Stories