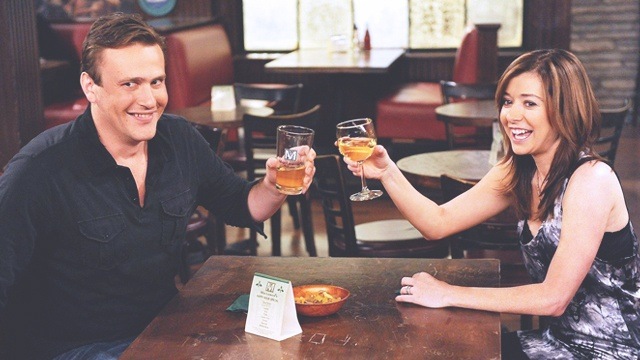 You'd think that the financial benefits only come in when you're married, but that's not really true. There's actually a bit of load off your shoulders when you and your man are at that point where you're comfortable with discussing money without ending up in an argument. Here are several pocket perks that a long-term relationship can offer you:
ADVERTISEMENT - CONTINUE READING BELOW
1. You regularly get stuff for free.
Part of being in a long-term relationship is enjoying the freebies that come with it. He buys you stuff, you buy him stuff, and it happens more regularly, not just during birthdays and anniversaries. You're both relaxed enough to be casual about getting each other anything from expensive dinners to a pair of cheap pambahay shorts, that you've probably saved each other from crawling to the next payday hundreds of times just by thinking of each other's financial welfare.
2. You have someone you can fall back on.
It's quite comforting to know that there's someone you can emotionally and financially count on when emergency expenses arise. Having a long-term partner who's willing to loan you cash in time of need can be a huge help—just remember to respect your payment arrangement once things have settled down.
CONTINUE READING BELOW
Recommended Videos
3. You can always split miscellaneous expenses you both benefit from.
Gas expenses, birthday buffets, and even exotic vacations can be a great deal cheaper when costs are shared. Isn't in nice to think that you're helping each other out while having fun together?
4. If you live together, you can both pitch in to pay the bills.
With the prices of rent and dues increasing almost yearly, it can be quite hard to manage a flat. Having a permanent roommate hugely remedies that and the bonus of having someone to snuggle with after a long day at work makes it all the more pleasant.
5. You can remind each other of your financial responsibilities and plan for the future.
When one of you gets the urge to splurge on something unnecessary, the other can give a gentle reminder on being smart about money. Being in a long-term relationship means you can ground each other when needed so that the both of you have a comfortable financial leeway when you decide to plan for what's to come.
ADVERTISEMENT - CONTINUE READING BELOW
Load More Stories