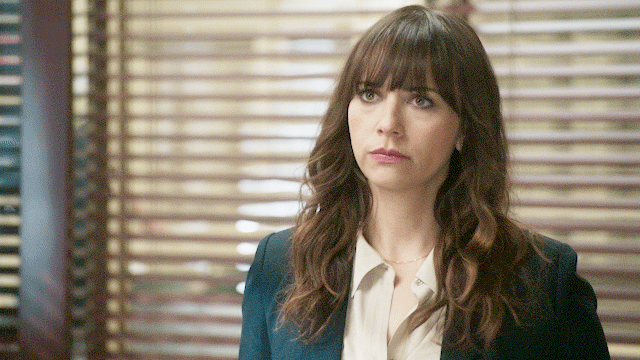 Every employee wants to get promoted, and why not? Moving up the corporate ladder is not only a great perk to your career, but it also gives you the feeling that your life is going in the right direction. This is why being passed over for a promotion can be a huge blow to anyone's ego: You feel like your efforts are not acknowledged, or worse, you've been swindled out of what you deserve.
But before you let that cloud of negativity rain on you, carefully reflect about how you really are at work. Does your performance show how well you can handle responsibilities? Half the time, being skipped for a promotion is not about management being nasty. It's about you. So take a step back and read through these five factors that are probably affecting your chances for a career advancement.
ADVERTISEMENT - CONTINUE READING BELOW
1. You haven't done much yet.
Promotion is not much about how long you've been with a company as it is about doing something that actually makes a difference. You may feel that you're ready to level up, but think about it—have you really done everything you can to move your career forward? Have you grown your potential enough to merit greater responsibility? Remember that a promotion doesn't only come with a bigger paycheck, but also a heavier workload.
2. You have yet to develop the soft skills for the position.
Being good at what you do is different from having the proper skillset to lead people. Getting a promotion means that you have to take responsibility not just of what's on your job description, but also of the people working under you and what's on their job description. You'll have to be a leader who knows how to be firm but diplomatic while allowing your team to grow. It's definitely a whole new ballgame.
CONTINUE READING BELOW
Recommended Videos
3. You're not proactive enough.
While doing your work right is great, you also need to go beyond what's expected of you. This doesn't mean that you need to be a martyr, but simple things that can raise the efficiency of your team such as suggesting a new system of filing or pitching new ideas to reinvent your product and service are what management notices. However, remember that you shouldn't perform well only because you want to get promoted. Do it because you enjoy doing it. Promotions come easier when you actually care about your work and the people you work with.
4. You're easily hurt by negative feedback.
No one's perfect, so if your manager gives you constructive criticism about what you do, take it as it as a learning experience. Instead of grumbling about it, be mature enough to realize that negative feedback will actually help you grow. Make it an opportunity for you to improve, and you'll find that on your next evaluation, you're more likely to be one step closer to your promotion.
ADVERTISEMENT - CONTINUE READING BELOW
5. You're in the wrong company.
If you know in your heart that you've done your best and have proven it to people so many times so much so that no one, not even your officemates, can explain why you haven't been promoted yet, then maybe you're not in the right place. If you feel that your career is stagnating, then maybe it's time to think about moving on. Who knows? A corporate shift may be just what you need to get the promotion you deserve.
Sources: Forbes, FastTrackPromotion, The Muse
Load More Stories