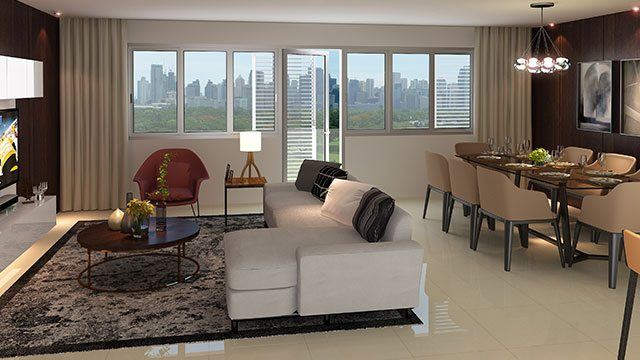 You have an awesome job, a clear career path that will take you to that corner office, an impressive-sounding position, and an enviable salary. But these won't get you very far if the money you earn gets you into credit card debt or into a bad fix.
It's not enough that you work hard to make money; you must also spend it wisely and know what to do with it. Unfortunately, many women are unable to control their finances as tightly as they should. Read on to see if you're guilty of any of these mistakes that could leave you in a financial mess.
1. Failing to become financially informed
Many women tend to make bad financial decisions probably because we were raised to think that it was "unfeminine" to manage money. It doesn't help that we also tell ourselves that we don't have the time to learn, or that investing is too complicated. Unfortunately, you can't control your future if you don't know Finance 101. Luckily, there are many ways to become money-savvy today that don't take too much of your time, like reading articles on finance and economics, or listening to business analyses on TV or podcasts.
2. Underestimating your value
Women who are agreeable or "too nice" are most likely compensated less than their co-workers who are more straightforward about asking for what they deserve. We consequently rob ourselves of the chance to earn more because we don't have confidence in our own talents and skills. Don't be afraid to fight for a salary that equals what you bring to the table. Fair employers are willing to pay for valuable service, but it's up to you to make sure that they realize what you can do for them. If you won't recognize your own value, then they won't either.
3. Letting your partner control your finances
Traditionally, society has kept women away from money matters, which is why most of us have been trained to not ask questions related to finances, making us leave everything to our men. The thing is, marriages and relationships don't always work out. Plus, women tend to outlive men—at some point, you would have to manage your own money. But don't even wait until your retirement. Take charge of your own finances now. And regarding conjugal assets, make sure your name is listed on all joint accounts and properties, and that you have equal access to and signature authority for them.
4. Saving cash instead of investing it
Women, apparently, tend to be more risk-averse than men. We are more reluctant to invest our money, and are more likely to just leave our cash to sit in the bank. While it's good to have a safety net in case of emergencies, investing some of your savings in a small business, a well-diversified stock portfolio, or property can be more beneficial in the long term. Set up a meeting with a financial advisor who can guide you, or ask your money-savvy and trustworthy friends for some tips on how to compound your hard-earned cash.
5. Investing in a home without doing enough research
Letting your desire for complete independence get ahead of you won't do you any favors. Buying property is a huge emotional and financial commitment. Before you make any decisions, it's important to have a clear picture of your needs and what a certain neighborhood offers. Remember: When you buy a house, you are settling yourself indefinitely into a location.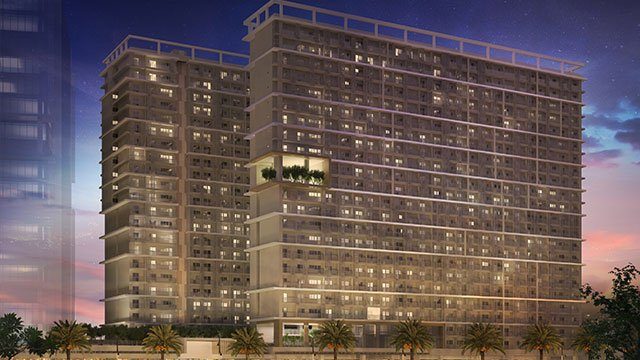 If you're looking for a home that matches up to your busy lifestyle, Megaworld's Park McKinley West, located in McKinley West, is conveniently connected to McKinley Hill, is near Forbes Park and Dasmarinas Village, and only a few minutes' drive to Fort Bonifacio and the Makati CBD. With stylishly modern one- to five-bedroom units, it is meant for individuals who prefer to live in an enclave and still be strategically located—within a short distance to restaurants, shops, and specialty services.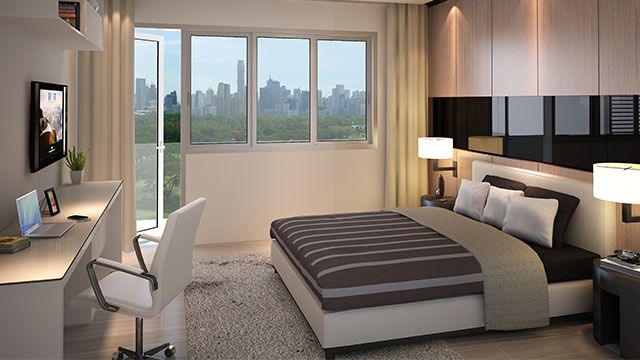 To relax or pamper yourself privately and without leaving home, spend your weekends lounging in the condominium development's infinity pool, or unplug from your gadgets and enjoy some fresh air in the sky garden. Relieve yourself of stress after work by engaging in quick, intense workouts at the gym or some stretching exercises in the yoga room. No matter how you want to unwind, let your money work for you by investing in a sound and secure development.
For more information on Park McKinley West, follow Megaworld on Facebook and visit MegaworldAtTheFort.com and Uptown Bonifacio Information Center at 11th Avenue Uptown Bonifacio, Taguig City.
This article was created by Summit Storylabs in partnership with Megaworld.