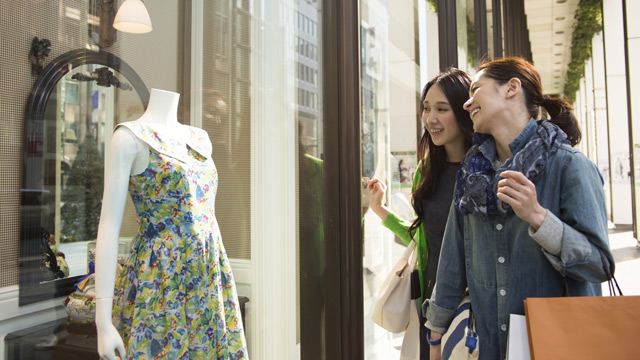 It's that time of the year when you feel extra generous. With your bonus already in your pocket, you can't help but shop not just for gifts but also for some treats for yourself. You've been nice the whole year after all. And let's not forget those Christmas parties and reunions. 
But here's a quick reality check: All that holiday spending can burn a big hole in your pocket if you don't get it under control. Here are some tips to help you manage your spending this season so you can start the New Year right. 
Set a budget and stick to it
This may sound boring, but to manage your spending, first of all you need to come up with a number—and then commit to it. Ask yourself: "How much am I willing to spend on gifts? How much am I going to spend on attending—and maybe also hosting—Christmas parties?" Once you get the grand total, consider cutting back. 
Make a list and check it twice
Write down the name of everyone you'd like to give a gift to. Then, try lumping together some names. Perhaps you could get a group gift for your teammates at work. If some names don't make the cut, you can still give them a present. The gift of service or your time is a priceless way to spread some holiday cheer. 
Get creative with your gift giving
Try the Kris Kringle or exchange gift approach with your barkada and cousins, so you won't have to buy a gift for every single one of them. To make it more fun, come up with a theme. How about "something you could bring to a desert island"? 
Use plastic to get some extra cash
You read that right. The BDO Installment Card is a credit card that gives you financial flexibility and accessibility to cash for your every need, such as Christmas shopping. It lets you avail of cash and repay in easy monthly installments. This way, you can manage your expenses better and not have to pay for everything in just one go. 
When you apply now, you can get cash for the holidays for as low as 0.70% per month with your BDO Installment Card for a limited period (until December 18, 2015).
Applying for a BDO Installment Card is made easier online.
To know more about the BDO Installment Card Promo, go here.
Per DTI-FTEB SPD Permit No. 13651, Series of 2015
This article was created by Summit Storylabs in partnership with a Sponsor.