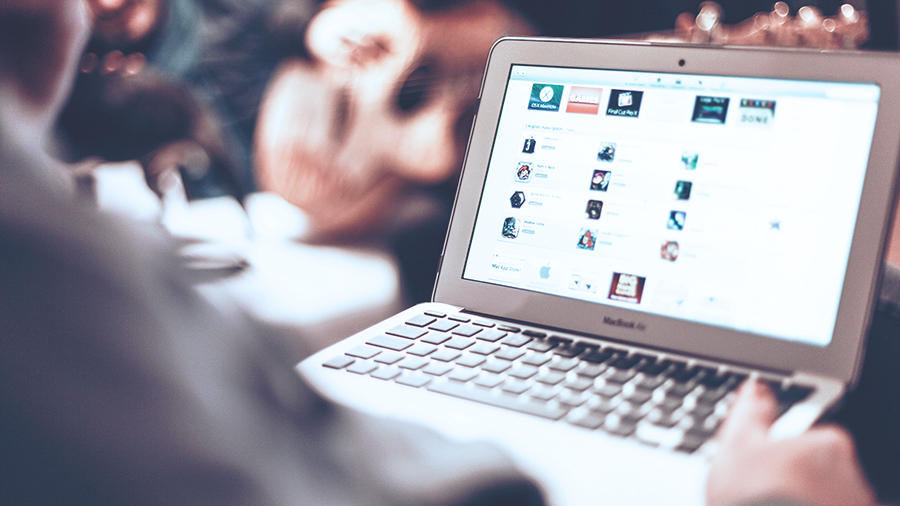 We understand how daunting it is to crawl out of your toasty bed to prepare to go to work after the holiday parties you've attended. After all, almost everyone is on vacation mode and not a lot of people can focus on serious business especially if they're still nursing a hangover. But a girl's gotta do what a girl's gotta do, so if you're feeling lazier than usual, here are a few things that can help you haul your fanny to the office:
1. You'll lose money if you don't show up to work.
One reason why people go to work during this season is because they've finsihed off all their sick and vacation leaves. If you're one of them, just grit your teeth and show up, because your absences will be charged to your salary. You wouldn't want to end your year with a kaltas in your suweldo, right?
ADVERTISEMENT - CONTINUE READING BELOW
2. You're missing out on experiencing minimal traffic.
Seriously, very few things are as satisfying as getting to the office early without looking haggard. Since a lot of people are on their extended holiday leaves, you won't have to compete with crowds of commuters at shuttle and FX terminals.
3. You'll burn calories…
...Simply because you're moving, so here's a tip: Walk as much as you can. Instead of booking a car two or three blocks to your office, get marching. You'll feel way better knowing that you haven't been totally sedentary. 
4. You can actually get more things done.
Your office is probably empty with almost everyone out, which means you have very little to no distractions. It'll do you good to be done and ready with all your tasks before everybody checks in after New Year's.
Load More Stories