Free coffee, an interesting office, flexible schedules – startup companies have a plethora of perks that will make even the most traditional office employee consider moving to one. However, talking about their advantages is just scratching the surface. Although working for a startup is exciting, it's important to know that it's not a cakewalk. Here are things that you should consider if you're planning on pursuing an industry shift:

1. It doesn't always pay much.
A startup is exactly what its name connotes: A new company. This means that until the startup is profitable, it will be unlikely to pay as well as a similar job in the corporate world. Do not expect that you'll have a six-digit salary when you come on board. In reality, you'll probably get an average pay check, which may even be late at times. (Yes, it happens.)
ADVERTISEMENT - CONTINUE READING BELOW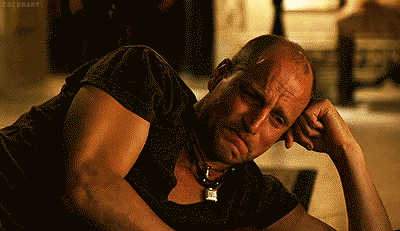 2. Almost everyone multitasks.
Joining a fairly young company means that you're probably one of its first employees, and there's often not enough hands to man the deck. Until the company manages to hire every staff member needed to get things running smoothly, you'll have to take on certain responsibilities that are beyond what's written in your job description. The upside is that although it can be stressful, it also can be a fun learning experience since each working day will push you to up your game and learn something new.

3. You'll be doing unpaid overtime work often.
You're probably working on a flexible shift or you might not even have to clock in, but it's still possible for you to end up doing more hours than a regular employee working in an established company. There will be times when you'll need to stay late in the office to finish a rush job because no one else but you can accomplish the task and since you're undermanned (see #2), you'll probably get little help. There are still many startups that don't require you to be on-call 24/7, so just make sure that you don't end up doing more than your body can take.
CONTINUE READING BELOW
Recommended Videos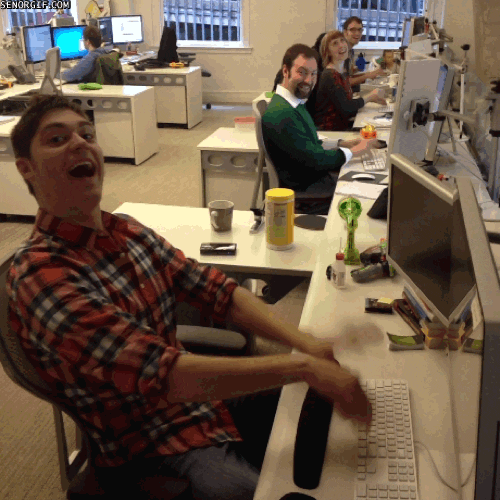 4. There is a possibility of failure.
Joining a startup is a huge risk. As things may go from great to gory in a span of a week, you always need to have a back-up plan. According to a feature on Entrepreneur by startup advisor Iman Jali, "Startups are pressure cookers. Don't let the casual dress and playful office environment fool you. New enterprises operate under do-or-die conditions. If you do not roll out a useable product or service in a timely fashion, the company will fail."

Moving into a startup is not as glamorous as it may initially look, and it's definitely not for everyone. But despite the stress and uncertainty, working in one can also give you a sense of accomplishment unlike any other. The rush of being in a fast-paced, high-risk environment can definitely give you an unprecedented high, and if you stick long enough for things to eventually work out, you'll be rewarded with a pretty solid career.


ADVERTISEMENT - CONTINUE READING BELOW
Load More Stories