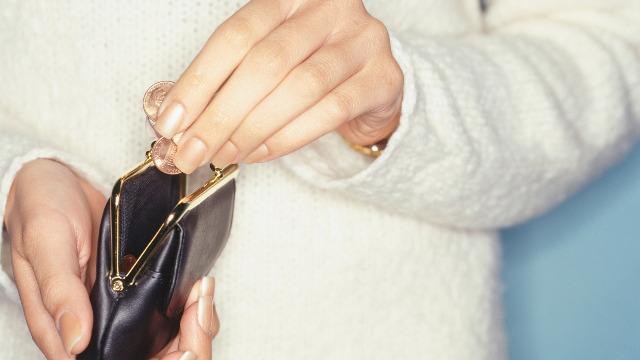 Hitting the big 3-0 entails huge responsibilities and major decisions when it comes to your finances. We know it can be a bit overwhelming at times, but keeping on the right track isn't impossible with enough information and the right attitude.
With this in mind, Female Network and Profriends held a free seminar called Women Can, which featured expert speakers from the fields of finance, investment, and real estate. Here are some of the tips we learned from them: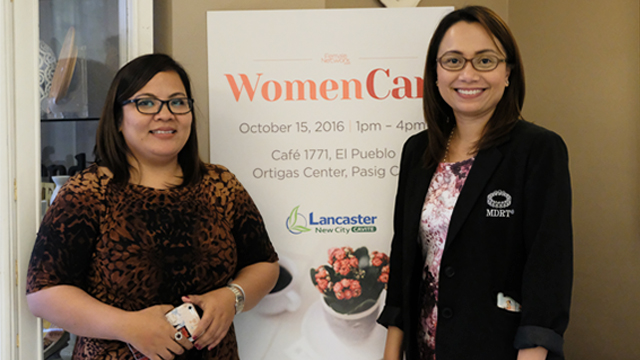 1. Know your financial position.
Did you know that only 5 out of 100 Filipinos spend less than what they make? No wonder many find themselves neck-deep in debt! According to financial advisors Patty Orbeta-Aguirre and Johanna Paula Balagua from the Million Dollar Round Table, assessing your current situation and acting accordingly are the first steps to achieving financial freedom.
2. Establish your goals.
Always keep in mind the acronym SMART—specific, measurable, attainable, relevant, and time-bound—when setting your goals. Also, classify each as either short-term (can be achieved in 6 months to 1 year), medium-term (3 to 5 years), medium to long-term (5 to 10 years), or long-term (more than 10 years). Create a plan for each one, implement it, and update as needed.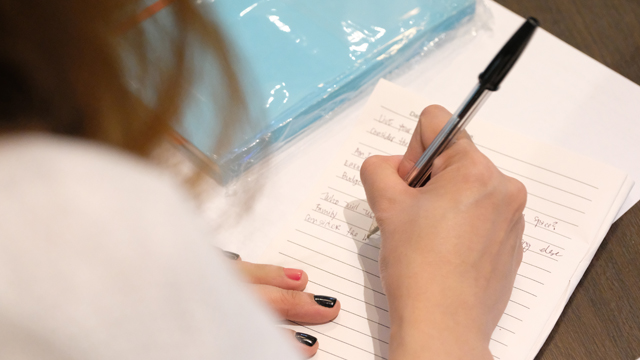 3. Save first before spending.
Of all the goals you should set in your 30s, being debt-free must be your top priority. In order to achieve that, chartered wealth manager and entrepreneur Rowena Suarez talked about following the "Income – Savings = Expenses" rule or to save first before spending. There's no general rule as to how much you should set aside every month, but 10% to 20% of your monthly income is a good start according to Patty and Johanna.
4. Diversify your investments.
Not putting all your eggs in one basket is the key, said Patty and Johanna. Instead of investing all your money in one area, distribute it in different assets such as stocks, bonds, funds, and time deposits.
If you have enough savings, property is a great non-financial investment. Its value appreciates over time and it can generate money through rent and buy-and-sell. Plus, you need to have the security of having your own home by now.
We suggest you go with foolproof options like the Lancaster New City in Cavite, a project by Profriends. This master-planned community offers 13 house models to cater to different needs and budget. There's Catherine, a 50 sq.m. property, for newbie investors and Diana, a townhouse type, for women starting their own families.
Check out Lancaster Cavite Homes for more information about their properties. You can also head to the Lancaster house model site for details of each of the house types.
This article was created by Summit Storylabs in partnership with Pro-friends.