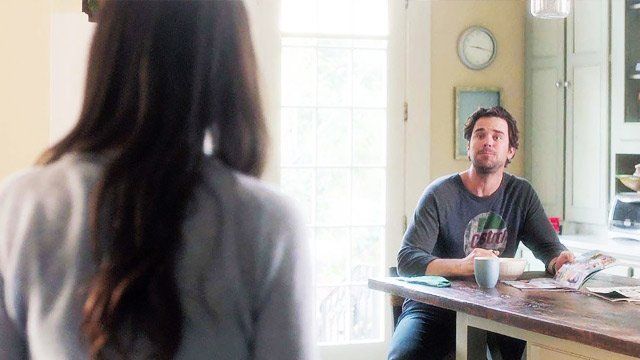 Money can be a make or break issue when it comes to relationships. While a lot of people would like to do away with the topic of cash, couples—especially those in long-term commitments—should be financially transparent with each other in order to keep things working.
ADVERTISEMENT - CONTINUE READING BELOW
According to a report by PRU LIFE UK, "men and women are likely to be closely involved in each other's finances, especially after marriage." In fact, 76 percent of those surveyed "say that they plan their finances together." But once in a while, even the most money-savvy couples trip, causing them to fall into these pitfalls that can cause trouble in paradise:
CONTINUE READING BELOW
Recommended Videos
1. Not communicating well about finances.
Setting your monetary expectations as a couple is a must, especially since as independent people, you still have different priorities which you're both bringing to the plate. Create compromises on factors and issues that you know will affect you both to keep things under control.
2. Forgetting to delegate responsibilities.
This is mostly true for couples who are married or are living together. Finger-pointing starts when you don't have a clear idea of who is responsible for which. Avoid the stress by sitting down with your man and dividing your financial tasks. Knowing who covers the electric bills and who pays for your internet connection will help avoid unnecessary arguments.
ADVERTISEMENT - CONTINUE READING BELOW
3. Not working as a team.
There's nothing more annoying than making tipid and building your savings then suddenly having your boyfriend or husband splurge a huge amount on something that isn't immediately necessary. While it's great for the both of you to have hobbies you can indulge in from time to time, you must first agree on certain spending and saving criteria, which won't push back your financial goals. Working together as a team can smoothen out your budget and give you more leeway for your wants.
4. Not being honest about expenditures.
Transparency is the name of the game. It's important to be open with each other about huge expenses before you even make them, as these can affect the both of you. If you're planning on buying something costly, start an investment, or give monetary support to a friend or relative, also put that up for discussion. Being open with each other is highly important as it strengthens your trust in each other.
ADVERTISEMENT - CONTINUE READING BELOW
Comments
Load More Stories