How many times have you shifted careers? Chances are, the company you're at now isn't the first you've worked for. Job-hopping has become the norm, as confirmed by a study done by LinkedIn which revealed that those at the ages of 32 and below are likely to have already changed companies at least four times in their lives.

While there's nothing bad about looking for a job that's the right fit for you, admittedly, the security you get from staying with a good employer for years can be pretty hard to beat. As with the case of my father who just recently celebrated forty years of service, taking a career chance with one company has given him benefits, which our family had been able to rely on in our time of need. More than these, however, were the lessons he was able to accumulate through decades of experience. Here are four that we can all take to heart: 


1. Ignore what's inconsequential.
Always keep your eyes on your goal. While office politics, gossip, and intrigues are hard to overlook at times, don't get sidetracked by enmeshing yourself in them. Let go of the things that shouldn't matter and rise above the negativity around you. That way, you'll feel less stress and retain more energy to actually do your job. 


2. Be professional.
You'll gain both friends and foes as you build your career, which makes it very important to separate your personal biases from your professional dealings. Work is work. Respect yourself and your career enough to act accordingly. Most importantly, know the value of integrity, as it will carry you far and high.
ADVERTISEMENT - CONTINUE READING BELOW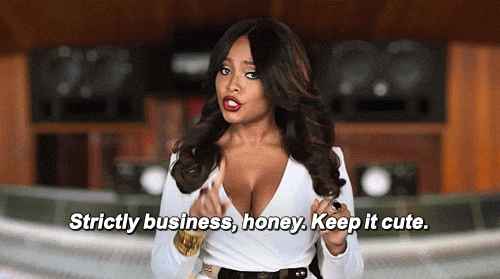 3. Adapt.
What you knew a year ago may not be applicable today. It's always good to keep yourself updated with what's new, which you can add to your existing set of skills. Don't be so stubborn as to cling on to things that have become irrelevant. As the saying goes, "change or die."

4. Be patient.
There are people who leave their jobs even if they're already in a good company because they want an immediate raise or promotion. Unless working conditions are pretty bad where you are, why not stick around a bit. Who knows? A little bit of patience may become a great career that spans for decades.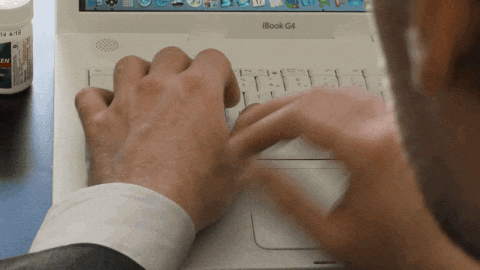 Load More Stories