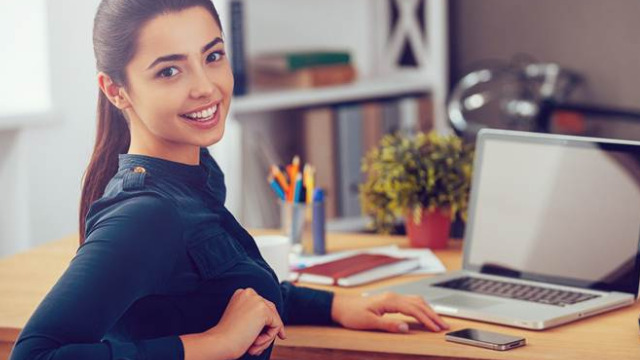 According to Brian Tracy, a best-selling author and professional speaker, people will judge you in the first 4 seconds of your meeting. They will then give you another 30 seconds before they make their final judgement and store it away in their subconscious mind. That just goes to show that the famous adage "You never get a second chance to make a first impression" does ring true.
But why are first impressions important? And how can they affect your career? Here are three ways:
1. It can help you land a job.
A stellar resume may take you a step closer to landing your dream job, but it's how you present yourself during the interview that will ultimately determine your fate. Keep in mind that the test begins way before you deliver your thought-out answers, so make sure you bring your A-game as soon as you step into the office door. Show up on time, dress the part, and speak with confidence.                 
2. It can help you snag that promotion.
After getting the job comes the real challenge—climbing the career ladder. Though most managers give their new employees an unofficial grace period to settle into the new environment, putting your best foot forward is still a must during those crucial first days. Keep it up, and we're sure you'll earn the higher-ups' attention in no time.
3. It can help you win clients.
Meeting with a potential client is a lot like an audition—you need to leave a stellar impression if you want to make a sale or close a deal. So aside from coming prepared, make sure to look and act professional, too. Use that opportunity to market yourself as someone who can get the job done with quality and on time.
Final Tips
Making a good impression may be quite tricky, but it's possible. Just arm yourself with all the information you need and always show up on time. Also, confidence can definitely take you a long way. Dress and look the part with the help of a good wardrobe. Of course, you won't be able to pull off a good look without looking radiant all the time. Keep your skin glowing, smooth, and clear with Bellic Peel and Glow. It has a whole lineup to cater to all your needs—from soap, body wash, and lotion to facial toner, day cream, and night cream. Yup, acing that first meeting isn't really hard!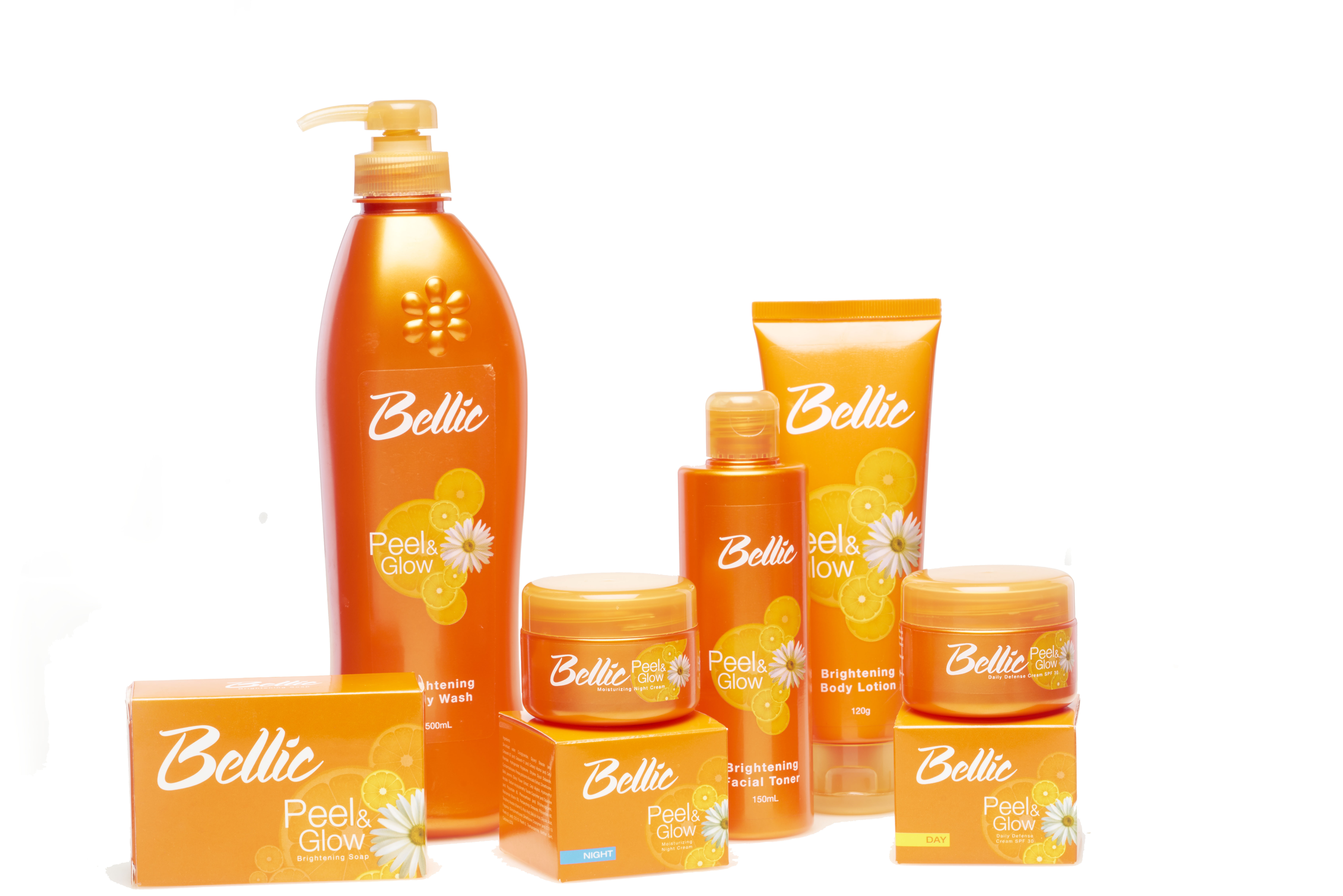 The Bellic Peel & Glow products are available at all leading beauty stores nationwide.
This article was created by Summit Storylabs in partnership with a Sponsor.