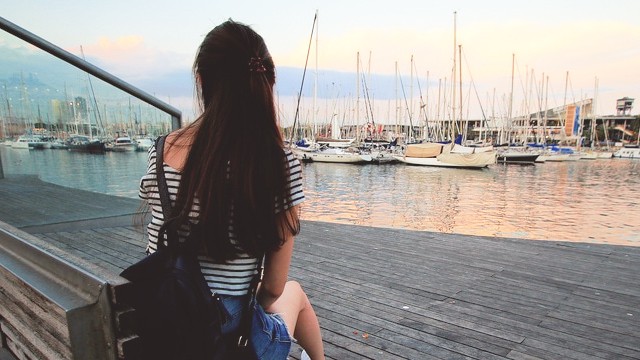 Yes, retail therapy works. According to Dr. Kit Yarrow on Psychology Today, buying something new can help people who are going through major life changes feel better, and even increase productivity by improving the way you carry yourself and the way your environment looks.

However, spending for things other than yourself can also be therapeutic, especially if you shell out money for:

1. Other people
Sure, it's great to indulge in that once-in-a-while shopping spree, but doing it for other people can put a bigger smile on your face. A study from the University of California Berkley said it's not how much money you have to begin with that makes you happy: It's how you spend it, and spending it on other people you love will make you feel more fulfilled.
ADVERTISEMENT - CONTINUE READING BELOW
2. Causes
Donating and giving time to the volunteer group of your choice can make you feel great about yourself and about life in general. It's known to lower your risk of depression, encourages you to make new friends, and makes you aware of the positive change you're actually contributing to society -- things that can give you an enormous sense of well-being.
3. Experiences
A study from the San Francisco State University revealed that one of the secrets to lasting happiness is spending not on material things, but on experiences. The novelty of purchasing an item -- even if it's something you really, really wanted -- wears off over time, but reliving unforgettable experiences will always make you giddy no matter how many times you talk about them.
Load More Stories