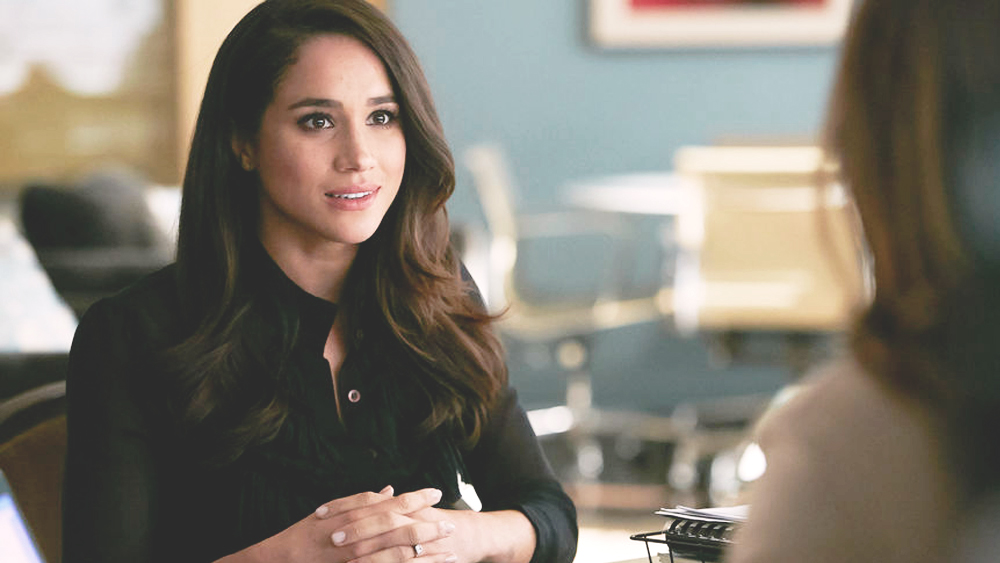 So many things make employees who love their job resign, and while a 2015 study by Jobstreet.com says that 70 percent of Filipinos are satisfied with their work, the same data also says that the longer an employee's tenure is, the less satisfied they feel.
ADVERTISEMENT - CONTINUE READING BELOW
In a recent Bloomberg interview, Google's Senior Vice President of People Laszlo Bock explains how the tech giant keeps their people happy and productive. Whether you're in a managerial position at your company or the boss of your own business, these three things are worth remembering:
Let people know that they matter.
Google aims to be a venue where ideas are freely thrown and everyone has a say. Lazlo explains that each individual working at the company knows that he or she has a voice: "You as an individual really feel that you're having an impact," he explained, citing that being aware of how much power each person has to change lives can be both exciting and sobering. "The chance to impact the world, right away the next day, is enormous."
While not all companies can impact the world in a split-second like Google, letting employees know that they matter can make them more aware of their responsibilities, give them a sense of well-being, and create a more positive environment that breeds productivity.
ADVERTISEMENT - CONTINUE READING BELOW
Recommended Videos
Consider feelings.
Employees reciprocate concern for their welfare with hard work and corporate loyalty, and it starts with acknowledging that employees are actually people and not robots. "This may sound funny coming from Google, but feelings are everything. The whole point is you want people to feel happy and motivated and committed," said Lazlo. "There's all this data that suggests that when people are enjoying what they do, or when they feel that it's meaningful, they're more productive, they stay longer, and they have more impact."
It's not even about giving out freebies or free food all the time (although these are of course great perks). It's about honestly caring about what happens to your people, instead of seeing them as tools for profit.
Have faith.
One huge mistake that many employers commit is not trusting their employees to be able to handle an ample amount of freedom to do their jobs, which breeds a culture of illogical rules and punishments. Lazlo advices that companies should actually believe more in their people and to allow them to be more imaginative while gently steering them towards one communal goal. "Generally, people will do the right thing if you give them the freedom to, and… you give them some hint of where you're going," he said. Trust can go a long way.
ADVERTISEMENT - CONTINUE READING BELOW
Load More Stories