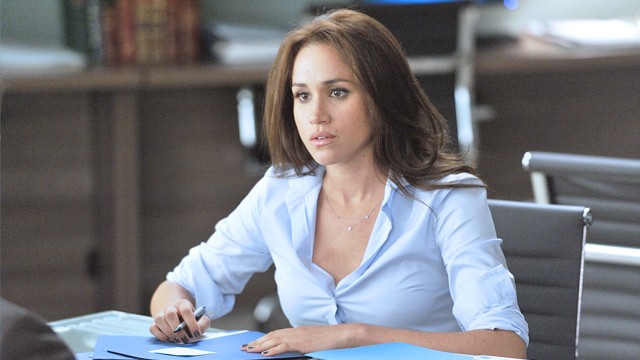 You've been doing the same thing for several years so you've hit a dead-end in your career. Nothing seems to be working, and you're stuck in a place that has already taught you everything you need to know. But here's the thing: There's always something new to learn, and maybe you're having a hard time seeing the good things your position can still offer because you have a closed (or burnt out) mind. Unless you're being bullied, marginalized, or getting eaten up by office politics, being in a career rut is something you can get out of with a change in perspective.

According to a Business Insider video that features performance psychologist Jonathan Fader, there are three ways that you can train yourself to rediscover the joy that you once found in your career:

1. Focus on the things that you can control.
Instead of looking at situations that are beyond your power to change, think of those that you can and work on them. This will lessen your feelings of anxiety, plus you'll always get to accomplish something that's within your scope.

2. Practice enjoyment as a skill.
As the saying goes, "fake it until you make it." More than basing your level of enjoyment on the things that you get to accomplish, try honing it as a skill. Compete with yourself and practice finding joy in the process, and being naturally happy will soon come to you.

3. Be grateful.
It's all about finding the silver lining behind every cloud. Sure, your current project didn't go well, but think of the following chances you have that can eventually lead to a successful endeavor? The opportunity to improve is, in itself, something to be thankful for. Be mindful of the good things that have been coming your way, no matter how little, and you'll find out that there's so much in your career that you can be grateful for.


ADVERTISEMENT - CONTINUE READING BELOW
Load More Stories