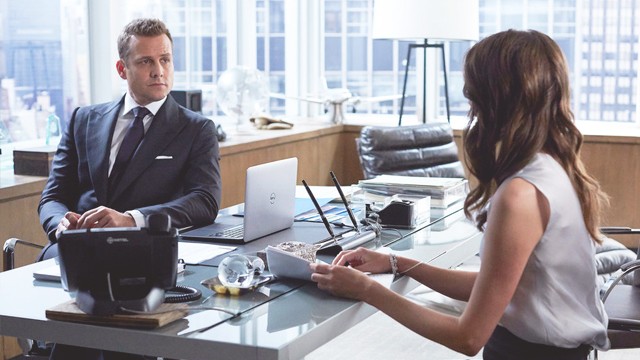 Salary negotiations are not the norm in our society, especially for women. We tend to get shy and conscious about how much to ask even when our skills and credentials show that we're qualified for the job. Remember that if the company finds that you are a good fit for the opening, you will be in a position to negotiate. If you're a manager but you feel like you're not making as much as you should, perhaps it's because you haven't asked for a raise or didn't start with a great salary in the first place.
 
First thing's first, be prepared when you go into any dialogue. Do your research and really gather data. Remember that this is a negotiation – so while you may not get a resounding "yes,"  it's still quite possible to land a reasonable compromise. The most important thing is that you asked at all. Here are some tips to negotiating for a higher salary whether it's for a new company or your current one:
 
1. Know the standard.
We have a prevalent culture of being thankful for a salary when, really, you wish you could be earning more. When a company says, "This is the best we can offer," it may sound like a compliment, but keep in mind that it's someone's job to cut costs for the company. Let's hope it's literally not at your expense! It helps to know the standard salary for the position you are being offered. A 20 to 25 percent increase of that is within reasonable range to negotiate. If you are asking for an above average rate, be prepared to bring up your above average worth to the company as well. Be specific and modest at the same time, and stay firm but not demanding. Don't be afraid to state your reasons and be sure to use facts and figures to support your points.
 
2. Make the most of benefits.
A salary is always negotiable to some point. Whether it's in paid leaves, allowances, or incentives, there's a compromise to be made. Usually, for tax and budget purposes, the company chooses to provide these kinds of support to their employees instead of monetary compensation. Use them to your advantage. Communication, transportation, and meal packages are a good start. Those are day-to-day expenses that, if your company considered to cover, would be a great benefit indeed. However, aim high. If you find a package – say, for insurance or a loan – that you believe can be put on top of your compensation, bring it to the table for discussion.

3. Ask for an increase after a probationary period.
If you think a difference of P5,000 isn't worth your effort, you're wrong. As a compounded amount over a course of even just two years, that's more than a hundred thousand peso lost in earnings. Get on it, girl! Imagine what you could have purchased (or invested in!) with that hard-earned money! Of course, it's natural for some companies to prefer to play it safe and not pay so much upfront, so discuss some targets and goals you can achieve (or surpass, even) to prove your worth. Also focus on your work and the contributions you've made during your years of employment.

If you're asking for an increase after a significant period of time, don't threaten to quit and don't even try to compare yourself with a colleague! Keep it positive and understand that your boss needs to hear a compelling case for why he should grant the request. Make it easy for him to do just that and, who knows? Perhaps the raise might come with a promotion!
ADVERTISEMENT - CONTINUE READING BELOW
Load More Stories