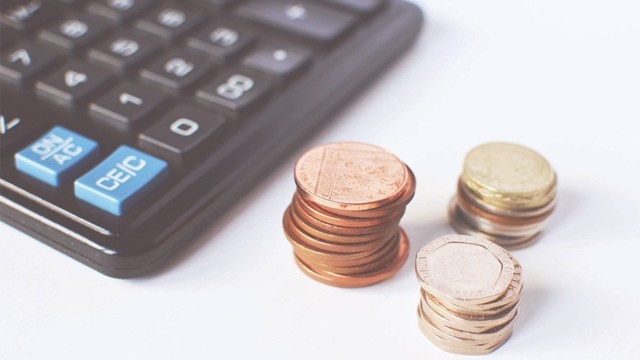 "We ain't ever getting older, we ain't ever getting older," repeats the hit song from The Chainsmokers. I had then been grudgingly reminded of listening to "So Young" by The Corrs, which now seems like a lifetime ago. Youth to the young seems capable of stretching to infinity, when it is fleeting and ephemeral in actuality. Most of us are in for a rude awakening once it's gone. And since youth and time are both limited resources, it would be in our best interest to make the most of them, especially if one aims for financial freedom and security someday.

1. When opportunity presents itself, seize it.
"Opportunity knocks! It does not kick down the door and drag you off your couch." ~ Grant Heathcote

I was able to earn my teaching license in Australia and I had a bridging visa which allowed work. There had been a lot of employment possibilities, if only I had been less complacent. I had always figured I'd have other chances the next time. Now that I'm back in the Philippines, in my 30s, and raising my own kid, I sometimes can't help but want to kick myself in the backside for not capitalizing on what had been right there in front of me. Don't make the same mistake as I did. Maximize your time. Do what you can.

2. Live within your means.
We all have our kryptonite. It could be fashion trends, travel, the latest gadgets, (it had been hardbound books and anime collectibles in my case) or anything that tickles your fancy. Whatever it may be, its effect is pretty much the same -- it usually leaves your wallet debilitated. And if you maintain credit cards, it could become an entirely different ordeal altogether. My husband and I have decided to give up our credit cards and have been so much happier for it. Nothing beats being able to rest your head at night without worrying about debt load, late fees and interest. Make a concerted effort to be free of your balance as soon as possible before it has a chance to roll on more months, continually compounding what you owe. If you feel that having a credit card encourages you to spend more money than what you have, give it up as soon as you can before it gets out of hand.

3. Save.
It is never too early to start saving. Believe me, you'd be patting yourself on the back and doing your happy dance once you hit certain milestones while being confident you've kept enough through the years. You'll be better prepared should you decide to get married, have children, and then sending said children to school!

Start making smart decisions your future self would thank you for. And if you are unhappy with some choices you have done before, it is not too late to get yourself unstuck and do something about it.
ADVERTISEMENT - CONTINUE READING BELOW
Load More Stories