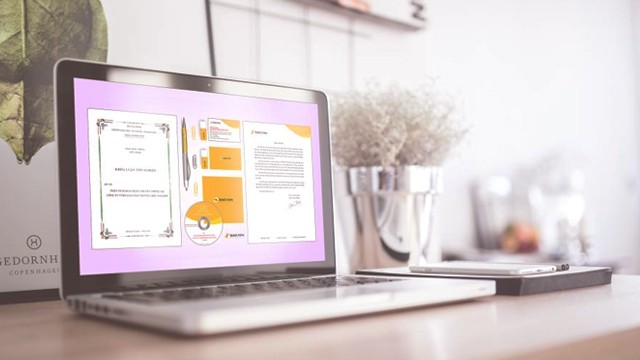 The career you have now is the result of a series of investments: from school and that internship to the first job and the countless sacrifices in financial, emotional, and life-altering aspects. Why would you ever consider changing it? Whether you want to learn more, earn more, or are simply no longer happy – there are legitimate reasons to do so. And big changes can come from the smallest adjustments.


Before quitting your job and making a leap across the ladder, consider these simple ways you could make small changes to reach your goal of building a new career.


1. Make a move internally.
Whether you are an industry veteran with 10 years under your belt or a novice who is still trying to figure things out, speak to HR or your direct supervisor. Successful businesses allow employee growth within the company.


DO check the options where you are now. Collaborate with different departments and see if you are interested in the work that they are doing.

DON'T assume you can do the job better just yet. Bring an attitude of openness and learning – those are more valuable than overconfidence.


2. Hustle and take on side projects.
Thinking of being an entrepreneur? Prepare for some hard work. It requires capital, time, and a lot of luck. Why don't you take on a raket while keeping your day job? Not only will the experience be invaluable, but you may be building the foundation of your own business!


DO take advantage of the Internet. Try your hand at an Instagram account for that party decorating idea, write for different websites one article at a time, or sign up for that online class that teaches you the skills that you need.
DON'T engage in ventures that pose a conflict of interest with your current company. That's just asking for trouble!

3. Rebrand yourself.
Make a mental list of your strong points and repackage them for the industry you're interested in. Professionalism, time management, and initiative go a long way no matter where you work.

DO your research on the industry, what the possibilities are, and how you can fit into a new position. Before you can change your situation, you need to change your mind!
DON'T try to fake it until you make it. This is an opportunity to really know yourself and go beyond your comfort zone in a very rewarding way.
ADVERTISEMENT - CONTINUE READING BELOW
Load More Stories