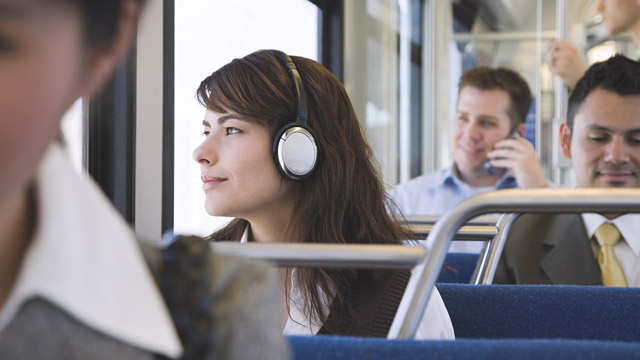 It's never too late to change jobs and look for greener pastures elsewhere—may that be within the country, or outside of it. If you're planning go abroad to look for better opportunities in your current line of work, or if you wish to completely shift careers, then these are several are you may want to look into, as based on HSBC's Expat Global Report that pulled data from 18,059 respondents, these are the 10 best countries for overseas workers:
ADVERTISEMENT - CONTINUE READING BELOW
1. Switzerland
2. Singapore
3. Canada
4. Spain
5. New Zealand
6. Australia
7. Turkey
8. Germany
9. UAE
10. Vietnam
The countries were ranked based on the quality of life, the quality of family life, as well as the availability of career opportunities. Switzerland, which got the top slot, ranked high in quality of life as "70% of expats based there [say] it had a better natural environment than their home nations," a Quartz article notes. Coming in second is Singapore, which ranked in family life due to the availability of and accessibility to schools.
Canada, a country known to be welcoming to visitors, also ranked high on the list, while Spain is at fourth for its easy-going culture and vibe—something that overseas workers consider important.
If you're wondering how the Philippines ranked in the survey, the country is number 24 in a list of 33. Foreigners working here score it high when it comes to "ease of settling in," but low regarding "quality of life."
In any case, working abroad entails not only the ability to blend in different cultures, but also extra knowledge and skills that will help you stay the sharpest tool in the shed. If your company doesn't provide you with additional training, you may want to do it yourself. Think if it this way—you'll eventually use what you'll learn at some point, and these may even be your key to getting a bigger and better job in another country.
Click this link for classes you may want to check out, and good luck living the expat life!
Load More Stories