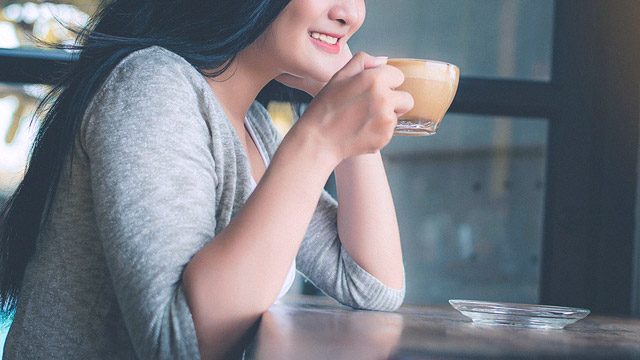 Here's the next artcile you'll want to show your tita who keeps on asking when you're planning to get married.
Paul Dolan, a professor of behavioral science, is here to fight for your right to be single. He says that "traditional markers of success" when it comes to relationships aren't applicable anymore: "Married people are happier than other population subgroups, but only when their spouse is in the room when they're asked how happy they are. When the spouse is not present: f*cking miserable."
ADVERTISEMENT - CONTINUE READING BELOW
According to longitudinal data, men benefit more from marriage because it makes them calm down: They make more money at work; they take less risks; and they live longer! The same can't be said for women. In fact, it's the complete opposite. Middle-aged married women proved to be at a higher risk of physical and mental conditions than single women. 
CONTINUE READING BELOW
Recommended Videos
Dolan explains, "You see a single woman of 40, who has never had children—Bless, that's a shame, isn't it? Maybe one day you'll meet the right guy and that'll change.' No, maybe she'll meet the wrong guy and that'll change. Maybe she'll meet a guy who makes her less happy and healthy, and die sooner."
Of course, each relationship is different, and there are definitely a lot of happy and fulfilling marriages out there. The point is that tying the knot doesn't necessarily equate to happiness, which makes it important to know within yourself that you're marrying for the right reasons (i.e. true love). If it's anything less than that, then don't be afraid to wait for the right time and the right person. After all, there's also happiness to be found in independence.  
ADVERTISEMENT - CONTINUE READING BELOW
Load More Stories