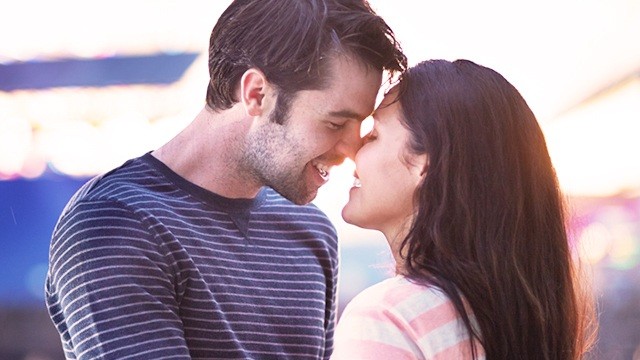 Every other romance novel puts a great emphasis on a person's first love, and there's nothing wrong with that! Falling in love for the first time can be exhilarating; it makes you happy and it gives you a better, more real perspective on relationships – but when it ends, it could also be one of the most painful heartbreaks you'll ever experience.
ADVERTISEMENT - CONTINUE READING BELOW
If you're still in a relationship with your first love, then great! You've stood the test of time. But if you've broken up ages ago, don't let the idea of your first love trample any chances of finding your best love – they're two very different things.
CONTINUE READING BELOW
Recommended Videos
Yes, your first love played a big part in molding who you are now as a person, but don't close your doors to other people you can learn more life lessons from. Remember, everything happens for a reason, and maybe, it just wasn't meant to be.
Meanwhile, your last love is someone you should truly cherish; that one person who has willingly accepted you after everything you've gone through; the one who will continue to love you even at rock bottom.
Your last love will be the person you're going to spend the rest of your life with; that special someone you'll continue learning new things with, and the one who'll prove why it didn't work right with the others.
ADVERTISEMENT - CONTINUE READING BELOW
Now, you're better and wiser so don't take your last love, or at least, the possibility of it, for granted.
Are you finding it difficult to move on from the past? Then you'll love these stories:
Why It's So Difficult to Get Over The One Who Got Away
Constantly thinking of your TOTGA can only be holding you back from finding true happiness and love.
7 Post-Breakup Habits That Are Hurting You
Remember what they say, time heals a broken heart. You can't expect to be friends right away with someone, not when you have history.
Why You Don't Really Need Closure  
You don't need to hear his apology because it may never come. You need to accept that you do not need him to be sorry for you to move on.
Load More Stories