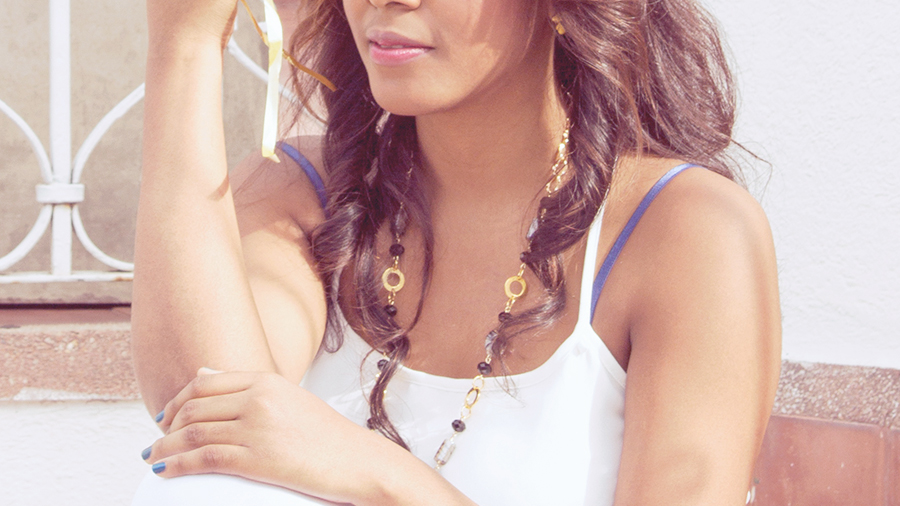 While it's true that you shouldn't easily give in when a man shows interest in you, it's also important to draw the line between wanting to know his real intentions and purposely toying with his feelings.
Yes, the 'chase' could be fun and the thought of having him on the edge all the time gives you a satisfying feeling, but intentionally stringing someone along is downright mean. If you have no intention of pursuing a long-term relationship with a guy who's serious with you, then you're only hurting him for the sake of your entertainmentI
CONTINUE READING BELOW
Recommended Videos
ADVERTISEMENT - CONTINUE READING BELOW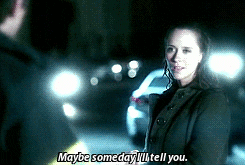 Sure, it may give you a sense of power and control over your life (and his) but if you find that you're often attracted to the drama of having someone 'fight' for you, then you might have to work out some of your own issues first: It's possible that someone may have done this to you in the past, and as the saying goes, 'hurt people, hurt people' – but there's a way to stop this. 
ADVERTISEMENT - CONTINUE READING BELOW
"We play mind games because it makes us feel powerful and allows us to avoid taking responsibility for our feelings," says Gerald Schoenewolf, Ph.D. on PsychCentral. "The drawback of playing mind games is that you never really have an authentic relationship with people and thus never feel a deep loving connection that comes from honesty and trust."
Continuing to indulge in the satisfaction of playing mind games in relationships will eventually lead to someone getting hurt; and ultimately, you'll feel exhausted after some time.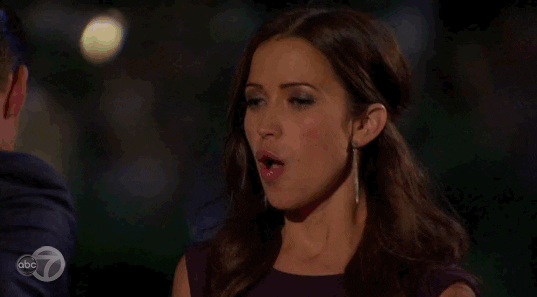 ADVERTISEMENT - CONTINUE READING BELOW
If you don't try to work on building healthy relationships, then it might also stunt your personal growth. Remember, there's nothing wrong with ending a relationship or taking your time if you're not yet sure. Just make sure to remain honest about your own intentions so that it's fair to all the players in the field.
Comments
Load More Stories