Most women feel a tinge of hopelessness when the reality of being single in their 30s hits them–but to be honest, there's absolutely nothing wrong with that! In fact, being single in your 30s can be one of the most liberating feelings, here's why:

You have more financial freedom.
No buying of gifts, expensive dinner dates, and out-of-town trips with a significant other means it's going to be 'me time' all the time! When you're happily single, you get to budget your money wisely, but there's also nothing wrong with splurging a little bit for yourself.
ADVERTISEMENT - CONTINUE READING BELOW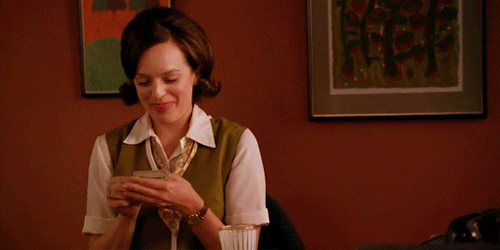 You can do whatever you want
…and wear whatever you please without anyone getting upset with you. Some guys tend to be too controlling with their girlfriends that they unintentionally treat them as their property. It's better to stay single rather than settle for someone who doesn't see you as an equal.
You're able to find happiness in other people and things.
Who says you need a man to make you feel complete? Don't get into a relationship just to feel validated; you have your friends and family who care for you so don't take them for granted. Also, you can try new things when you're single – things you've always wanted to do but are afraid to push through with.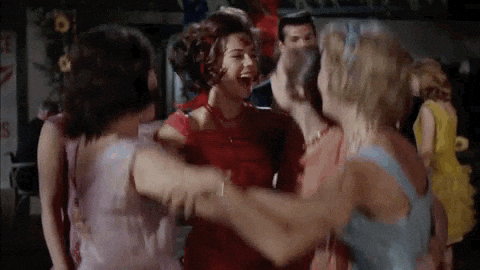 ADVERTISEMENT - CONTINUE READING BELOW
You're done with "dating for the sake of dating"
When you reach 30, you already know your worth and what you really want in a relationship. You're not into casual dating anymore because you think it's just a waste of time; and you dump guys who have absolutely no potential when it comes to long-term relationships.
It only means that the best is yet to come.
Love isn't something that needs to be rushed; the right guy for you will come when you're ready. There's a reason why the relationships you've had in the past didn't work out – because it wasn't the right time to settle down yet. Be patient and everything will fall in place, girl.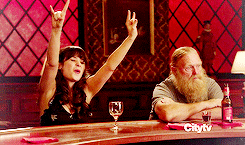 ADVERTISEMENT - CONTINUE READING BELOW
Load More Stories