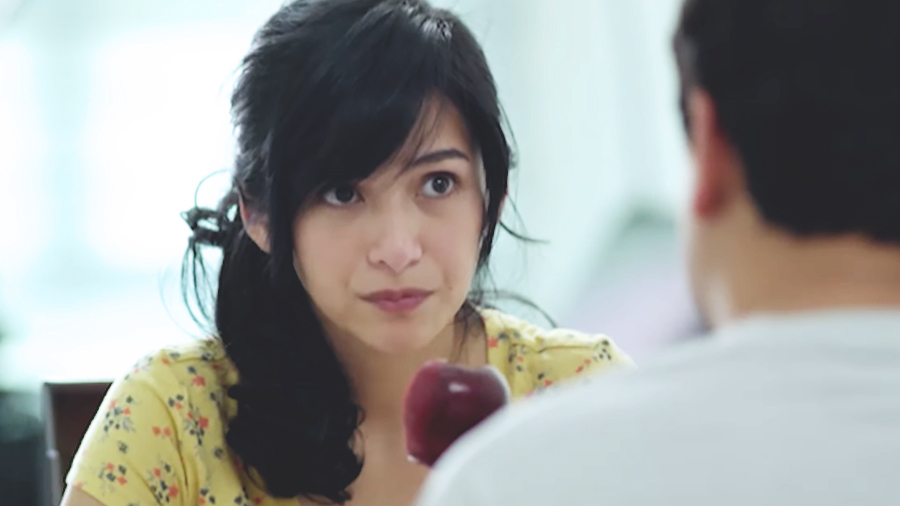 Yes, you know they're trouble, but there's just something about bad boys that makes them super attractive, right? The way they dress, talk, or deal with people has struck your curiosity, and before you know it, you're already falling head over heels for someone you know will just give you heartache – so why bother?

According to research from Jagiellonian University in Krakow, University of Liverpool, and the University of Turku in Finland, women are more likely to be drawn to guys who possess the Dark Triad (DT) personality which consists of traits such as narcissism, psychopathy, and Machiavellism; in other words, these are the guys who have extreme confidence, stubbornness, and have risk-taking tendencies.

Clinical psychologist Vinita Mehta explains in her write up that the reason women are drawn to men with DT personalities is because of their ability to 'sell themselves.' Studies also show that "it's a useful tactic in a co-evolutionary 'arms race' in which men convince women to pursue the former's preferred sexual strategy."

Aside from that, there's that sense of safety when you have a tough-looking guy by your side. "Physically formidable and dominant mates (PPFDM) appear to be associated with women's self-assessed vulnerability," says Hannah Ryder, PhD and researcher from Leicester University; meaning, some will feel more secure and in control when they're with tall, brooding guys. 

Although it's tempting to date the bad boy because of the thrill and excitement it brings, they could also be effective charmers and manipulators, so be careful before taking the risk of dating one.  
ADVERTISEMENT - CONTINUE READING BELOW
ADVERTISEMENT - CONTINUE READING BELOW
Recommended Videos
Load More Stories