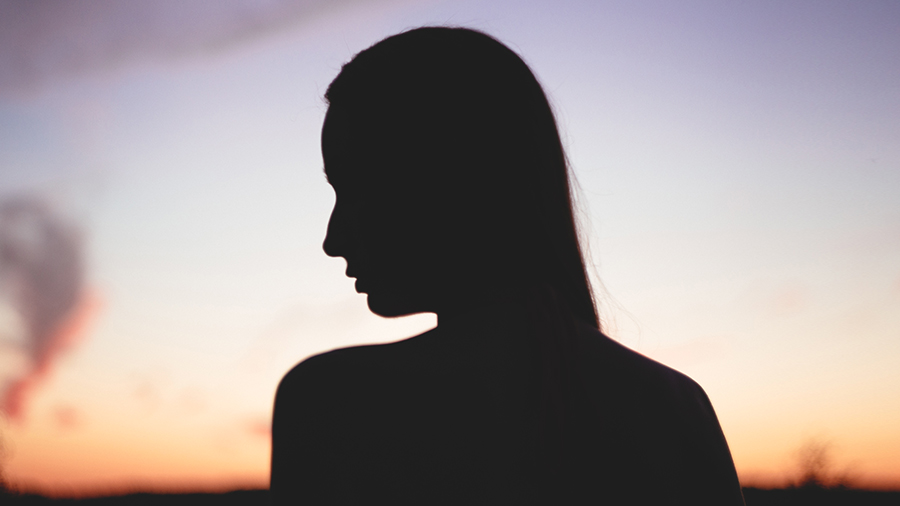 It's December once again; family reunions and barakda outings are happening left and right and no matter what the occasion is, there's always one question that pops up every time: "Why are you still single?"
Every year, my relatives and friends always ask me the same thing and most of the time, I answer them either with a blank stare or a faint smile. But now, I think I may have a proper response – that I'm still trying to improve myself as a person before I decide to share my life with someone else.
ADVERTISEMENT - CONTINUE READING BELOW
Being in a relationship requires work, understanding, and maturity. I want to be stable financially, emotionally, and psychologically before I even enter one so that I don't bicker over nonsense issues all the time with whoever I'm going to end up with.
CONTINUE READING BELOW
Recommended Videos
There are a lot of things I still want to accomplish in life and knowing myself, it would be difficult for me to handle a relationship while I try to reach for my dreams. There are other women who do a really good job balancing those two but not me – so to save anyone from heartache, I'll focus on what and who I have right now and actively seek a partner a few years from now. Remember, there's nothing wrong with being single! 
Yes, spending the rest of your life with that special someone is nice, but there are some people who choose to wait patiently rather than hurrying love – and I'm one of them. Like they say, you can't give what you don't have; love and take care of yourself, and when that overflows, let that reach those surrounding you and be open to others.
ADVERTISEMENT - CONTINUE READING BELOW
It doesn't matter if I get teased for being single for so long now, what's important is that I'm fully ready when the right guy comes along; this also goes for everyone who is single and unattached right now – don't get into a relationship if you're not yet ready. It's better to wait for Mr. Right rather than settling for Mr. Right Now.
Comments
Load More Stories