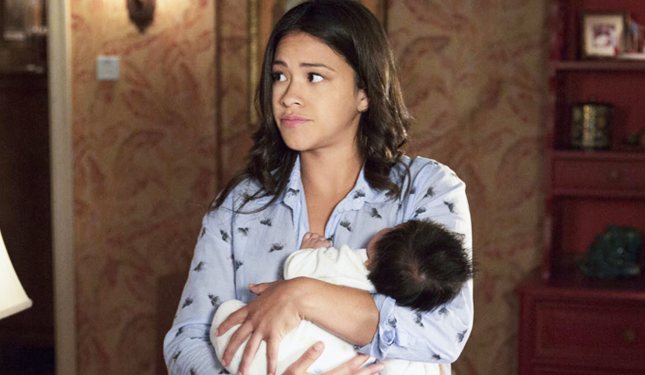 They say moving on from a really painful break up is one of the greatest torments one can face. I say no, it is not.

I am a single mother of three. My husband left me and my kids for another woman. She is younger and an unwed mother of a boy. It is extremely painful to have your husband leave you and your kids so that he can be with another woman and be a dad to someone else's son. But you have to move on and you have to slowly pick up the pieces of your broken self because you have three kids to take care of. You have three kids whose lives depend on you.

There are days when you just want to cry all day, locked up in your bedroom thinking about what you could have possibly done to deserve all the pain. You can't really talk to your family and you have to put on a brave face and say that you are okay so that your parents, siblings and kids don't pity you–and so that you protect how they see their dad because after all, he still is their father.
ADVERTISEMENT - CONTINUE READING BELOW

When you're feeling down, your friends will shower you with love and attention. In this stage, your friends are the only set of people who really know what you are going through. Since they are not family, you can allow them to see how pained you are and they can help you heal, help you forget even for a while.

After days, weeks, months have passed, everyone starts to think you have moved on from the pain. You are able to fool everybody, making them believe that you are doing just fine. But what they don't know is that it's still not clear to you why he left after more than ten years together. How can he leave you with all the responsibilities? How can he suddenly turn his back on you? Why is it that after all these months, you still clamor for that day when he will come back running to you? Is it wrong to want those things? You need an explanation, but you also know it will never come.

It will start feeling like your life is now built on too many lies. You have to pretend that you are okay and that you are handling everything just fine. After some years, you realize that you never really got better inside. Instead, you just got better at lying to others and telling yourself that you can and will make it through.
After everything that has happened, all you're left to do is pray that eventually, all the pain you've gone through will be replaced by joy and the fact that you are stronger and better.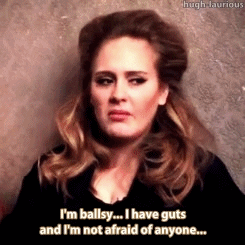 ADVERTISEMENT - CONTINUE READING BELOW

Until one day, you find that there are things your kids don't tell you. They start to point their finger at you, because you are the one they see every day. They accuse you of not having time for them, when all your time was spent trying to earn a living for them to have a comfortable life. They accuse you of spending too much time with your friends, when being around your friends feels like the only thing that can preserve your sanity.
They fault you for trying to find love, when you know you're only doing so because you long to be considered special by someone, to feel that your existence matters to another person.They blame you for your broken home, even after you've tried everything in your power to get your husband back and be a complete family. They accuse you of wanting to leave them, when you know in your heart that that's the last thing you wanted to do and you only wanted to make sure that they led better lives abroad.

ADVERTISEMENT - CONTINUE READING BELOW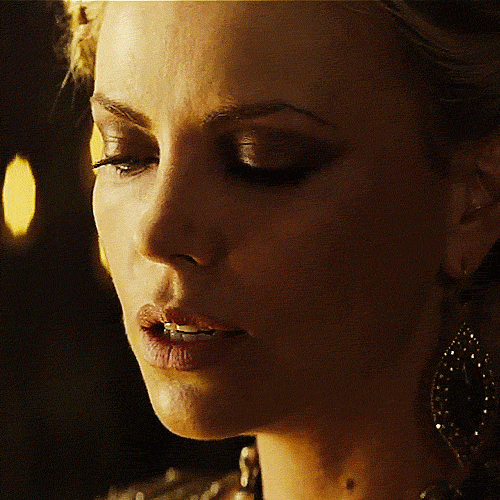 That is why it's hard to move on, and even harder to be a single mom.

No mother would want their children to grow up without a dad. No mother would want their children to grow up without them by their side, but we are also human. We also want to feel that we matter–that people actually care about us and that at the end of a very tiring day, we are appreciated.

We are built to care and love our kids who could at times fail to understand that we are only human. Very few people choose to be a single mom. But sometimes, that is just where destiny leads us.
ADVERTISEMENT - CONTINUE READING BELOW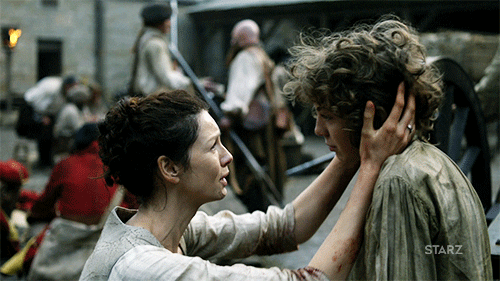 *Minor edits have been made by the Femalenetwork.com editors

Got a story to tell? Send us an email over at webmaster@femalenetwork.com with the subject My Story on Female Network and we might just feature it!
Load More Stories