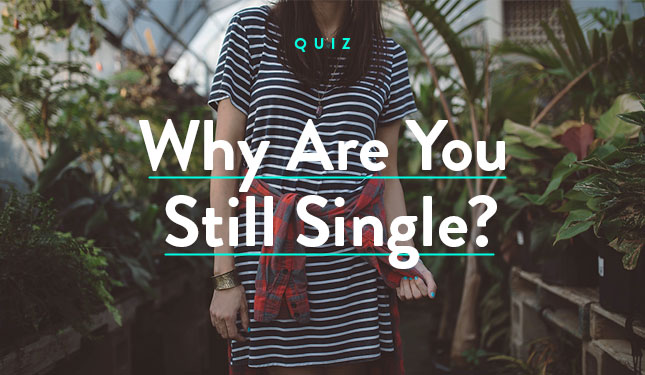 There is really nothing wrong with being single. In fact, the single life is crazy fun! But then again, inquiries about your singlehood will always pop up. Your love life is probably the first topic people want to catch up on. Also, you may even be wondering why you're still unattached. Below, we created a short quiz to more or less decode the reason behind your single status.
ADVERTISEMENT - CONTINUE READING BELOW
Get the latest updates from Female Network
Subscribe to our Newsletter!
Load More Stories
You're leaving?

How about one more story before you go?
No Thanks