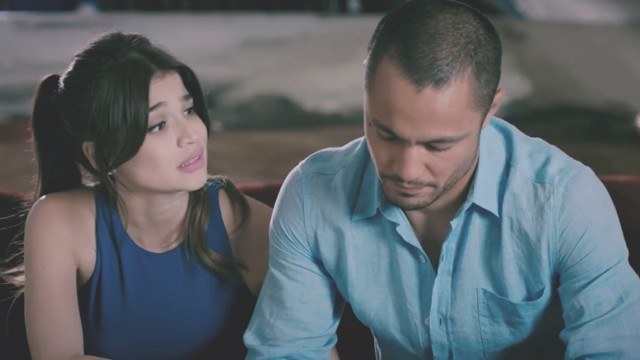 A recent investigation published in the Journal of Sex Research probed the cheating motives of young people. 
For the study, University of Tennessee researchers gathered 104 men and women in their 20s who admitted cheating on their partner within the past 6 months. Prior to starting the survey, they were tasked to read a story about how common cheating is so that they'd feel comfortable talking about their own secret affairs. After that, they were asked to answer the survey and to write about their current and past cheating stories.
ADVERTISEMENT - CONTINUE READING BELOW
The researchers found that 76 percent of the respondents cheated because their current partner wasn't meeting their emotional needs (which, according to them, are characterized by poor communication, a lack of spark, or feeling unloved). Majority of them felt like their partners didn't care or pay them enough attention, that's why they sought the love and care from someone else.
CONTINUE READING BELOW
Recommended Videos
On the other hand, the remaining 20 percent's reason was a bit surprising.
For the rest of the respondents, gaining independence was the main reason for their cheating. Since most of the respondents were in their early 20s, most of them are still trying to figure out who they are and what they want to do with their lives, and a serious commitment is something they are not sure about. Cliche as it sounds, it looks like the "Hahanapin ko lang ang sarili ko" line that we usually hear is true.
ADVERTISEMENT - CONTINUE READING BELOW
One 23-year-old woman wrote: "I was not ready to be tied down, but rather craved something more thrilling and adventuresome. The comfort and consistency of a regular boyfriend was not for me. It was more exciting to be intimate with someone in that moment overseas."
Analyzing these results, the study's lead author, Jerika Norona, concludes: "Because emerging adulthood is thought to be a time of exploration and experimentation, it is possible that engaging in infidelity is a path through which individuals seek to meet their developmental needs for independence and interdependence and promote their individual development."
"Emerging adulthood is a unique developmental stage in which young people have a lot of figuring out to do, and it's important to consider the developmental context in which infidelity occurs. This way, our interventions can be specialized and consider what emerging adults are going through as individuals and as romantic partners," she adds.
ADVERTISEMENT - CONTINUE READING BELOW
If you're confused whether you can commit or not, the expert suggests that before jumping into a relationship, you should know what you really want and need first individually and in a relationship before going all in. "This can help your individual and relational goals coincide. If you don't, there is possibility for adaptive and explicit discussions about how those needs can be met within the relationship." However, if you're already in a relationship and you feel like you need your freedom, the author advices that you should talk to your partner about it first, instead of resorting to cheating to figure out what you really want.
"If talking about that with your partner doesn't get you anywhere—you can always just break up, which is also normal."
This story originally appeared on Fhm.com.ph.
* Minor edits have been made by the Femalenetwork.com editors.
Comments
Load More Stories