When you get into a relationship with someone, he or she will eventually introduce you to the important people in his life. Apart from his immediate family, you'll meet his friends, and as much as you want to get along with his whole squad, some of them have quirks that may seem… unbearable. So how do you deal with the dilemma of not liking his pals? Here are a few tips:

Talk to your man about it
…but don't sound accusing. Judith Levene, a registered social worker with a Ph.D. in Psychiatry recommends you to frame your concerns through your own experiences and advises you to be careful with your choice of words. Use phrases like, "I feel…" instead of playing the blame game. "It's easier for the receiver of a message to hear an 'I' statement than a 'You' statement," she adds.
ADVERTISEMENT - CONTINUE READING BELOW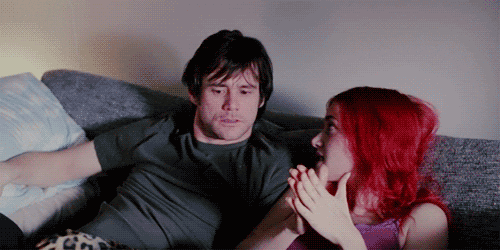 Try to get to know them more.
Your first meeting may have turned out unpleasant, but don't let that one instance close the doors of a possible friendship with his pals. Some people tend to be aloof on the first meeting or abrasive out of nervousness, so give them a chance and spend more time to get to know them.

Bring your friends along.
If you two are meeting up with his friends, then why not bring your gal pals, too? This way, you won't feel left out, and they could help diffuse any kind of tension between you and his barkada. Plus, the more the merrier, right?
CONTINUE READING BELOW
Recommended Videos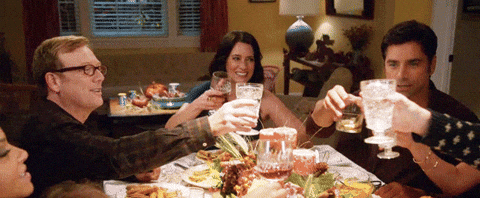 Don't force him to ditch them.
Don't give him an ultimatum of leaving his pals! They're his friends, and they mean a lot to him—like family. If you really can't tolerate being with them, politely decline if he offers to meet up with them. There's no harm in saying no.

Learn to accept the situation.
No matter what happens, they're still his buddies and you just have to accept that fact. "At the end of the day, if someone wants to be in a relationship with someone they love, having a relationship with their friends on some level is important," says California-based psychologist Andra Brosh, Ph.D. If he's planning to hang out with his friends, you can arrange a girl's night out with YOUR friends, too. Remember, it's still essential for partners to maintain strong connections with people outside of the relationship.
ADVERTISEMENT - CONTINUE READING BELOW
Load More Stories