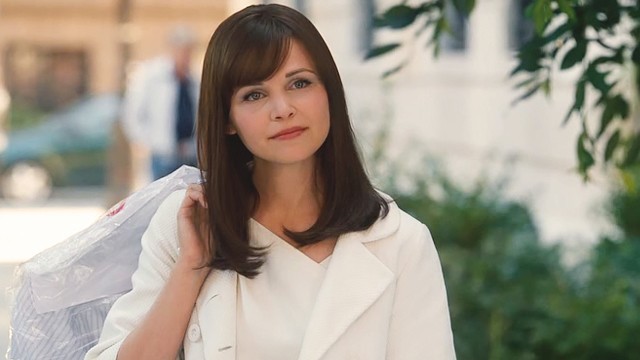 Being betrayed is probably one of the worst feelings in the world, especially when it's done by a very close friend. Whether she spilled your secrets, failed to keep her word, or stole something (or someone) from you, it can be very hard to move on once trust is broken.

"A damaging aspect of betrayal is that our sense of reality is undermined. What felt like solid trust suddenly crumbles," says Dr. John Amodeo in an article on PscyhCentral. "Some betrayals leave us with little choice but to heal and move on with our lives, such as when we're suddenly abandoned… A serious betrayal puts us in a situation where we need to discern what's best for us."

So how exactly do you recover when a friend betrays you? As situations differ, there's no one way of doing so, but you can start with these steps:

1. Let it sink in.
Allow yourself to feel shock, anger, and grief. Acknowledge what exactly happened instead of jumping the gun and reacting right away.
ADVERTISEMENT - CONTINUE READING BELOW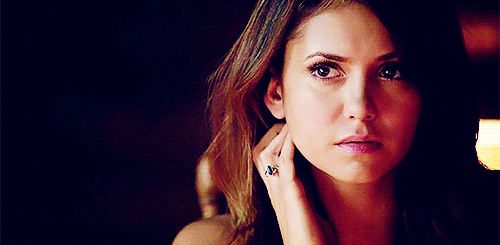 2. Be logical.
Once emotions tide over and you feel slightly calmer, try looking at the situation from a reasonable point of view. Let your brain work with your heart to handle the situation. This will keep you from indulging too much on negativity and help you think of what to do next.

3. Forgive.
This is probably the hardest thing that you'll ever do at the face of a betrayal, but remember that forgiveness doesn't mean that you have to force your friendship back to the way it was. "Forgiving does not mean accepting the wrong behavior of others," says Dr. Carmen Harra on Huffington Post. "It means detaching from the pain, frustration, and bitterness buried within."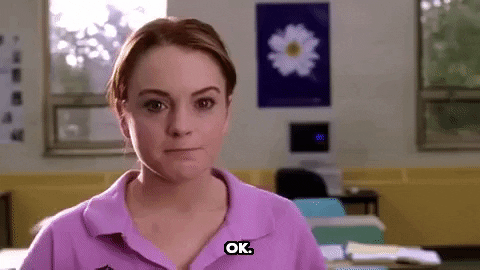 4. Stick with people who exude positivity…
And who value trust as much as you do. There's really no reason for you to be around people who have deeply wounded you. Move on by being with real and honest friends who respect you and your feelings.

5. Have faith.
When someone breaks your trust, it's so easy to generalize and think that you can never trust anyone ever again. Don't lose faith. There are many who, like you, still value truth, honor, and integrity. Believe in them, and most of all, believe that you're still capable of making the right decision about who you can count on.
ADVERTISEMENT - CONTINUE READING BELOW
Load More Stories