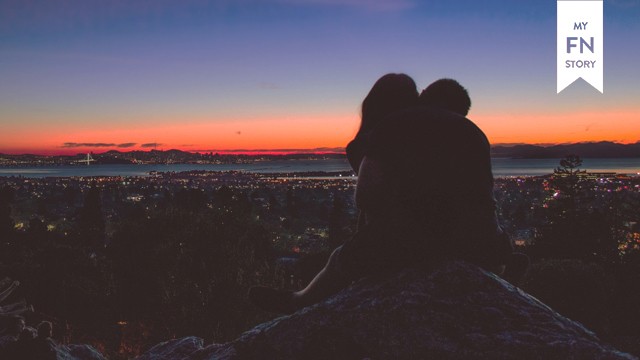 Depression is a silent illness that no one can see and only a few understand. For some, they think it's just sadness on a different level, but being depressed isn't just about feelings. It's a real condition and my girlfriend is suffering from it.

When we started dating last year, everything was confusing (especially in my case since she's my first girlfriend after dating several guys in the past). She was a bit distant and was really scared of getting attached to people. At first, I didn't understand why she was like that but when we went out more and I got to know the few friends that she had, that was when I finally understood.
CONTINUE READING BELOW
Recommended Videos
ADVERTISEMENT - CONTINUE READING BELOW

Aside from her depression, Mina* was also a bit of a cold person towards strangers and people she disliked; she doesn't pretend to like someone just for the sake of liking them, yet she makes sure to act civil around them.

During the first months of us dating, I felt a huge wall between us – and that was okay, because that was normal. Eventually she opened up to me and I finally felt a real connection with her. I considered it a major relationship milestone – for her to get out of her shell like that.

Now, she's more open when it comes to showing her true feelings. She trusts me enough to be vulnerable; to see her weak side. I am grateful for that because I know she's not the type to just pour out her whole soul to anyone.

There are days when we're on cloud nine, and there are also days when her depression gets the best of her and I have to take a step back and give her the space she wants – sometimes for days, sometimes weeks.
ADVERTISEMENT - CONTINUE READING BELOW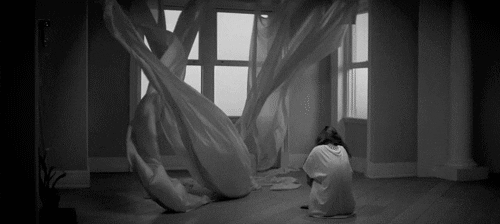 It's hard; it really is. There are times when I will feel alone but I know I have to be stronger so that I can be with her during the nights when all she wants to do is cry and hate herself for her condition.

For someone with anxiety to fall in love with a girl suffering from depression, it's a chaotic feeling. But despite every obstacle we face, we always try to fight our personal demons and let our love for each other win. I know it may sound corny, but it's true. We do our best to let our deep connection trample any kind of insecurity one may feel because of the absence of the other.

Even if someone comes along who she says will be better than her, I will always, always choose her over anyone else. I have to admit it is and will be difficult to keep up with the changing moods and feelings of uncertainty, but she's definitely worth it.
ADVERTISEMENT - CONTINUE READING BELOW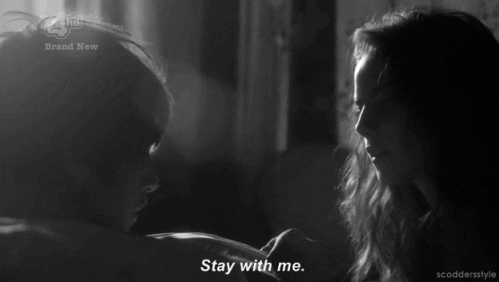 *The names have been changed due to the sensitive nature of the story. Minor edits have been made by the Femalenetwork.com editors.

Got a story to tell? Send us an email over at webmaster@femalenetwork.com with the subject My Story on Female Network and we might just feature it!
Comments
Load More Stories