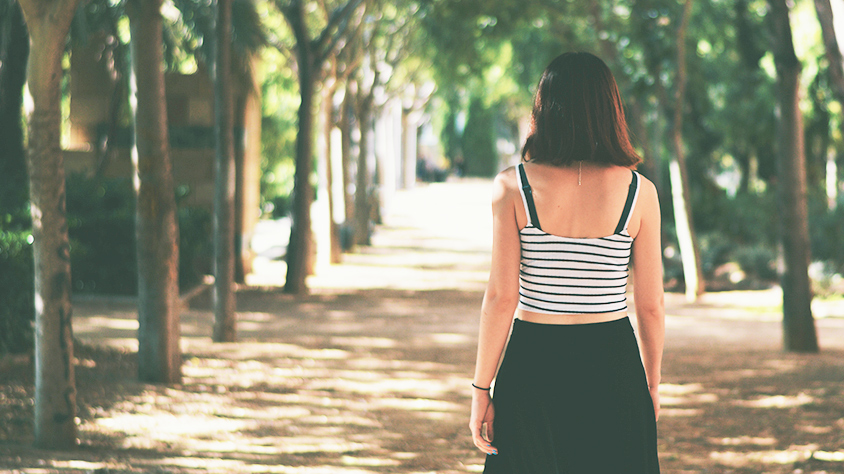 While there are many who are in serious relationships at my age, here I am focusing instead on a career that I love so much. People often ask me why I haven't settled down yet and I always give them the same answer: I'm just not ready.

You see, there's nothing wrong with taking your time in finding that one person you're going to spend the rest of your life with. It's also okay when looking for that person isn't a priority. Being single for quite some time, I've realized that although life may be too short to wait patiently for "the one," (meaning if you do want to settle down young, you can try doing something about that now) it's also important to know that there are other sources of happiness other than a romantic relationship. You should savor every moment of your life in all things that bring you joy.
ADVERTISEMENT - CONTINUE READING BELOW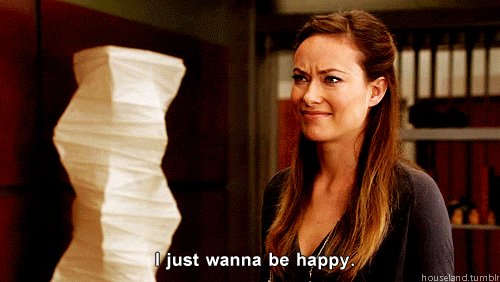 Instead of focusing your attention and energy into looking for a potential significant other, concentrate on the people you enjoy being with; explore the world and experience new things – it'll open your eyes and offer a different perspective.
Being single gave me the chance to appreciate the little things in life.
It's a time where I can be selfish in taking care of myself, my family, and our needs.

CONTINUE READING BELOW

Recommended Videos



Maintaining a relationship takes a lot of work and effort, and with the right person, I'm sure it can be amazing. But until then, I'm living the single life, which makes me feel liberated – like I can take on the world anytime. Flying solo has made me discover things on my own, not just about myself but about others, as well.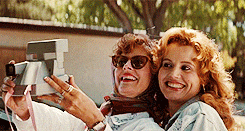 ADVERTISEMENT - CONTINUE READING BELOW

I'm using this chance to make myself a better person, to reach my lifelong dream of working abroad, and to nurture my relationship with my friends and family.
No matter how old I am, I'll always think that I have my whole life ahead of me.
People should stop thinking that once you reach a certain age, all hope is gone when it comes to finding love and fulfilment. It's all a matter of timing, especially when your passions lead your journey. 
Load More Stories