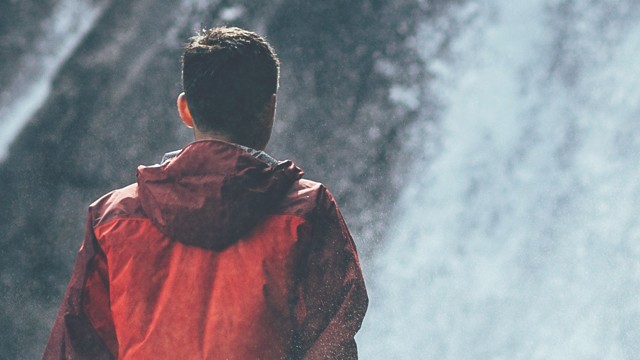 I've always believed that love changes over time – it may become stronger or fade away like ink on old paper. I want you to know that everything that happened between us was real, regardless of where we are now. I want to tell you that I appreciate how much you cared for me, but sadly some love stories don't meet happy endings.

I am from the Philippines and you are from India, but despite the distance and circumstances, I was always led to you as if God himself was pulling the strings of our story – I'll be forever grateful for that.

You always listened to me during my times of distress and joined me in my triumphs. Your messages were always enough to keep me calm.
ADVERTISEMENT - CONTINUE READING BELOW
CONTINUE READING BELOW
Recommended Videos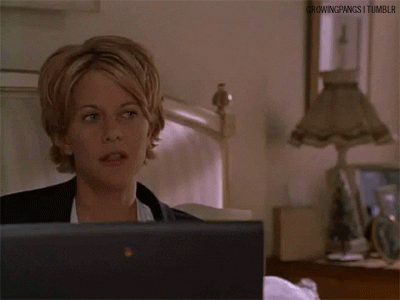 We talked about honesty, a word that's easily forgotten and taken for granted. You told me that you don't make promises for they are fragile, like stained glass. I told you about the jealousy, the doubts, and the shortcomings I can't seem to overcome. You told me to have more faith in myself – that I should trust in the thought that there is someone out there who will not treat me as merely an option.

There were a million moments wherein I wished that I could touch you. There were a thousand times when I'd imagine your arms around me – protecting me from every little thing that hurt me.

One day, you realized you couldn't be around anymore and that we needed to move on and meet new people. You said you never wanted to wait and that I deserved something more than words. I wish there was something I could say to make you stay, but you were right, we needed to part ways.
ADVERTISEMENT - CONTINUE READING BELOW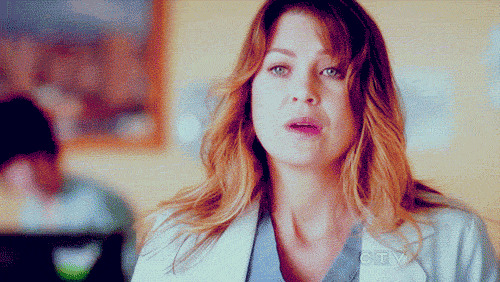 Although being away from you was painful, I couldn't bring myself to hate you. I still found everything about you so beautiful. And if one day someone asks me about the boy who took my breath away, I'd say you're somewhere far away – a thousand miles away from me.

I want to thank you for those wonderful conversations. No matter how shallow, no matter how short, and no matter how fleeting they were, I will always treasure them. You were my comfort and those memories will always be in my heart.

*Minor edits have been made by the Femalenetwork.com editors

Got a story to tell? Send us an email over at webmaster@femalenetwork.com with the subject My Story on Female Network and we might just feature it!
ADVERTISEMENT - CONTINUE READING BELOW
Comments
Load More Stories