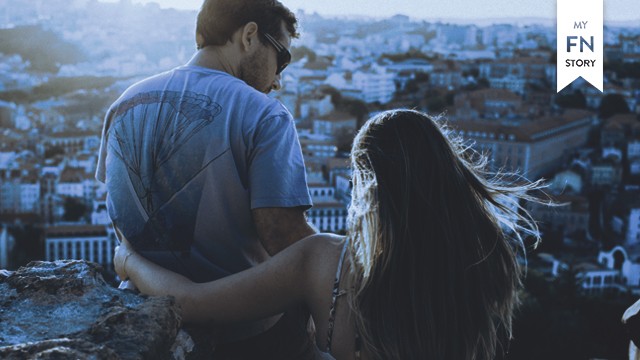 Two weeks of trying to fix everything. Two weeks of hurt and uncertainty. Two weeks of crying and heart aches. Two weeks – and I never even got the chance to be heard and understood.

I must say, my decisions brought me here. Decisions I thought would make us happy. It was indeed a roller coaster ride. A roller coaster ride that I thought was fun, until you went down and got out of the ride.

You left me.

It was a wonderful relationship, a relationship we both wanted; a relationship wherein even people around us got butterflies in their stomachs. A relationship that happened too fast, but we both knew that we couldn't stop. It was a relationship that we wanted to bring to the altar, because from the start, our feelings were mutual.
ADVERTISEMENT - CONTINUE READING BELOW
CONTINUE READING BELOW
Recommended Videos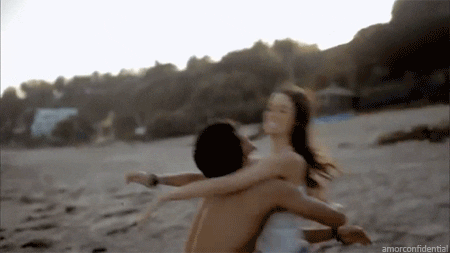 Everything that happened between June and September was incredible. Those days will always be a part of me, even though those happy memories are now bittersweet, especially since you might decide to never join the ride again.

I always thought that God answered my prayers when you came into my life. And I still feel the same.

As I'm typing this and trying to stop my tears, I'd like you to know that I'm really happy to have met you, and sad that I need to unmeet you as my partner. I'll miss the times I stared at your cute face. I'll miss smelling you, seeing you blush whenever I'd ask you if you would marry me. I'll miss holding your hands. I'll miss kissing you surprisingly.
ADVERTISEMENT - CONTINUE READING BELOW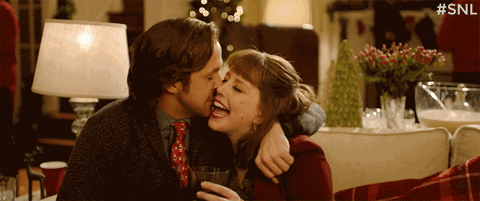 I'll miss everything about you; our dates, long messages, and your clinginess. I'll miss the surprises we do for each other, such as the unplanned letters we made for August 8. Remember that? I'll miss telling you how blessed I am to have you.

I'll miss our plans. I will really miss you.

But today, I'm letting you go.

I am sorry for hurting you. Am I am really sorry that you found out about my weakness from another person and not from me.
ADVERTISEMENT - CONTINUE READING BELOW
I'm sorry if you expected more from me. I am really sorry for not telling you. It was really hard. I'm sorry I can't be perfect. But everything happens for a reason. Someday, somehow, we'll find that reason.

I know that we both need space and time for healing and realizations. We are still young and we have so many goals we want to achieve individually. We are in the age of building and enjoying life.
ADVERTISEMENT - CONTINUE READING BELOW

And I've learned so much these past few days. One cannot force someone to forgive another, and one cannot force another to stay.

It's sad to think that our relationship has to end now. I cannot unlearn you that easily. I can't even unlove you.

I hope someday you'll be able to forgive me. I hope someday the anger you feel for me will subside. I'll always be here for you no matter what.

Let's grow up, explore, and make mistakes while we're young. We should learn from our mistakes and become the best people we can be. We will never know what might happen in the future, but you'll always be God's gift to me. Thank you.

'Til we meet again.

*The name of the author has been changed due to the sensitive nature of the story. Minor edits have been made by the Femalenetwork.com editors.
Got a story to tell? Send us an email over at webmaster@femalenetwork.com with the subject My Story on Female Network and we might just feature it!
ADVERTISEMENT - CONTINUE READING BELOW
Comments
Load More Stories