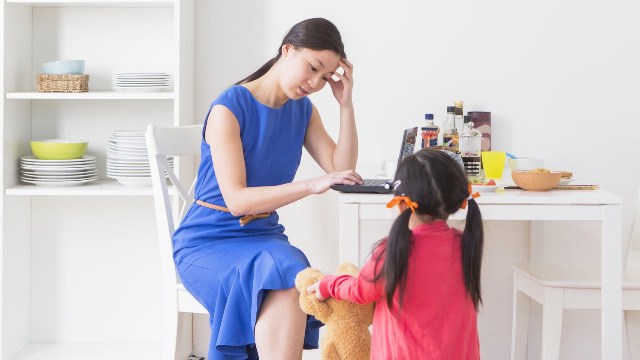 "Am I doing enough for my child? Should I feel guilty for wanting some time for myself?" All moms, even the most caring, committed and full-time ones ask themselves these questions at some point in their parenting lives. In most days they wonder if each choice they made, such as wanting to keep a job away from home, would have led to better or worse consequences.
The feelings of guilt, frustration, and insecurity among them are real. And mothers know all too well that it's not always easy to feel enough and to give what they think is best for their children.
For moms, knowing that they give their best should always be enough. After all, small gestures, like giving your kids Vitamin C to help improve their immunity, speak of bigger kinds of love.
Watch this inspiring video of Pinay moms who share the same struggles with a touching message from their kids in the end. Bring the tissues out, and say it with us: We love you moms, and you are never less than perfect!
To know more about #KalidadNaAlaga and FERN-C kidz, visit their Facebook page here. 
ASC REF No.: F078N050217F
This article was created by Summit Storylabs in partnership with FERN-C kidz.