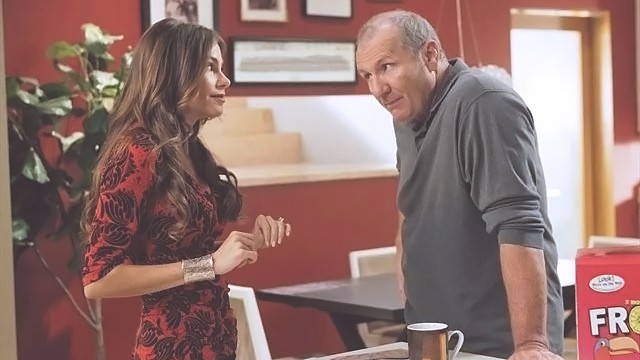 Dealing with a big age difference in a relationship has its own set of challenges and bumps along the way. There will be some compromises and discussions that are more pertinent in these situations such as when to get married, if they want children, and other day-to-day lifestyle adjustments. Also, when a middle-aged man is seen with a younger woman, some people are quick to judge and vice versa. There's an external layer of judgement to deal with apart from typical struggles you'll encounter as a couple.

A big age difference between couples doesn't make the relationship any less real or meaningful, as with any relationship, you have to assess your compatibility objectively. Sure, your age doesn't matter, but your mental age does, especially when it affects your ability to understand each other. Here are a few things you need to consider when you're with someone who might be in a different phase of their lives:

Know when the age gap is too big.
Although you can't really choose who to fall in love with, you still have to consider how big the age gap can really be. You don't have to decide on a number, instead, consider your life goals and see if you want the same things. If you want to travel the world and he's set to stay in one place forever, you might want to discuss how far you're willing to compromise. Another factor is when they're too young: mo matter what you feel for a certain person, getting involved with someone who is under 18 can lead to serious legal issues.
ADVERTISEMENT - CONTINUE READING BELOW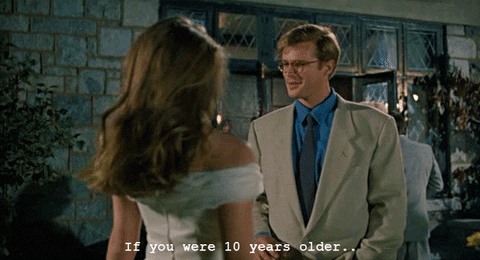 Think about your reasons.
When it comes to love, instead of just going with the flow, it's better to know the reasons why you prefer dating someone older or younger. Some people who consistently date older partners may just be looking for a paternal figure or a mentor while those who prefer a younger partner may be seeking someone who admires them and their experiences. Make sure you're in the relationship for the right reasons.

Be ready for the generational differences.
Keep in mind that you and your partner may have varied preferences in workflow, sleeping scheds, music, films, vacations, family values, and anything in between. To avoid conflict, agree to disagree and opt to share your experiences instead so you can have a better understanding of each other.


Always handle criticisms with class.
...and don't be pikon. While it may be true that these relationships are sometimes socially scrutinized, it's still something you shouldn't be ashamed of. Everyone has the right to choose the person they want to love and no one should judge them for their choices. If you're stuck in a situation where you're questioned about your S.O.'s age, answer them politely to prevent any arguments. Besides, you don't owe anyone an explanation if you're happy and healthy.
ADVERTISEMENT - CONTINUE READING BELOW
Load More Stories