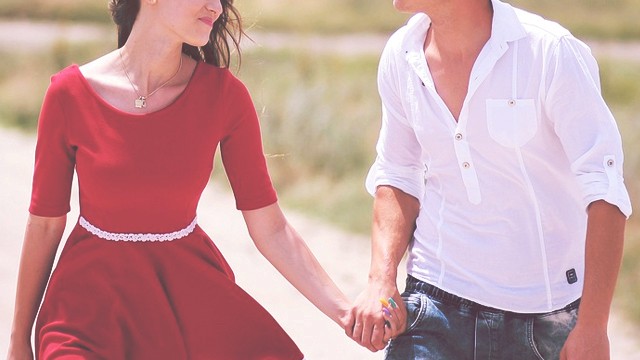 Listen up, ladies, dating doesn't have to be dull and predictable. While being a single woman has its perks, there's nothing wrong with going out on dates and meeting new people. Even if you're not looking for a relationship, spending a couple of hours getting to know someone is a great way to learn new things and work on your conversation skills. Besides, going on a date doesn't automatically mean that you want to pursue a romantic relationship. Sometimes, a date is just a date. Here's how to give your love life a makeover:

Go out more.
If you're serious about adding some oomph into your dating life, the first thing you should do is go out. How can you meet a potential date if you stay cooped up at home binge-watching your favorite shows? When a friend invites you to a party, say yes! You'll get to have fun and meet cute potentials at the same time–win-win! Pro-tip: You don't have to go out every night, but maybe make it a personal rule not to decline your BFF's invite three times in a row.
ADVERTISEMENT - CONTINUE READING BELOW

Exude more confidence.
There's nothing sexier than a woman who knows how to carry herself–and someone who is confident enough not to seek another person's approval is definitely attractive. Craig Malkin, Ph.D., a Harvard psychologist says that confidence makes you seem more trustworthy and the lack of it "may even unintentionally spoil the attraction.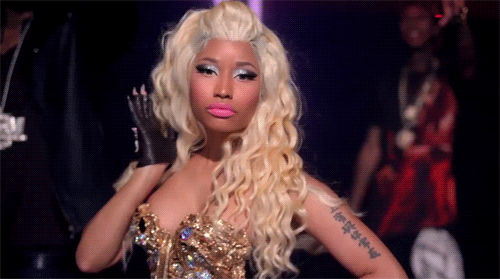 "They avert their gaze, out of anxiety, are slow to respond in conversation, or offer brief answers—all of which signal dislike. As a result, they lose out on the reciprocity effect."

Mind your body language.
Actions speak louder than words, so if you're interested in talking to that cutie across the bar, show him. You can smile, make eye contact, or if you're bold enough, walk up towards him and initiate the conversation.

"The average person takes in more signs than they realize, so if you're looking to show someone you're interested, lean in while you're talking, point your feet toward the other person and nod while they speak to let them know you're listening," says Tonya Remain, an expert in nonverbal communication.

She also adds that even the way you tilt your head can send a message, "a tilt to the right signals you're trustworthy (perfect for a job interview), while the left makes you more attractive (try it on a date)." So if you've nabbed a date for tonight, try experimenting with body language-although remember, there's no need to overthink it!

Talk to someone who isn't your usual type.
You might be guilty of this: going after the same type of guy or girl over and over again. If you only pay attention to those who fit your ideal type, then you might be missing out on other options who could possibly be better for you. Try to have an open mind and welcome people who challenge you.
ADVERTISEMENT - CONTINUE READING BELOW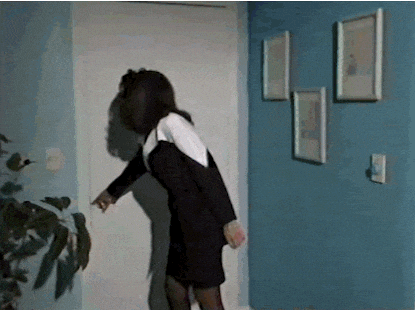 Go on second dates.
If the first date wasn't the best but you're still interested or open to the idea, why not give him the benefit of the doubt and agree to meet again? Some people take time to warm up and maybe things will go more smoothly when there's less pressure. Good luck!
ADVERTISEMENT - CONTINUE READING BELOW
Load More Stories